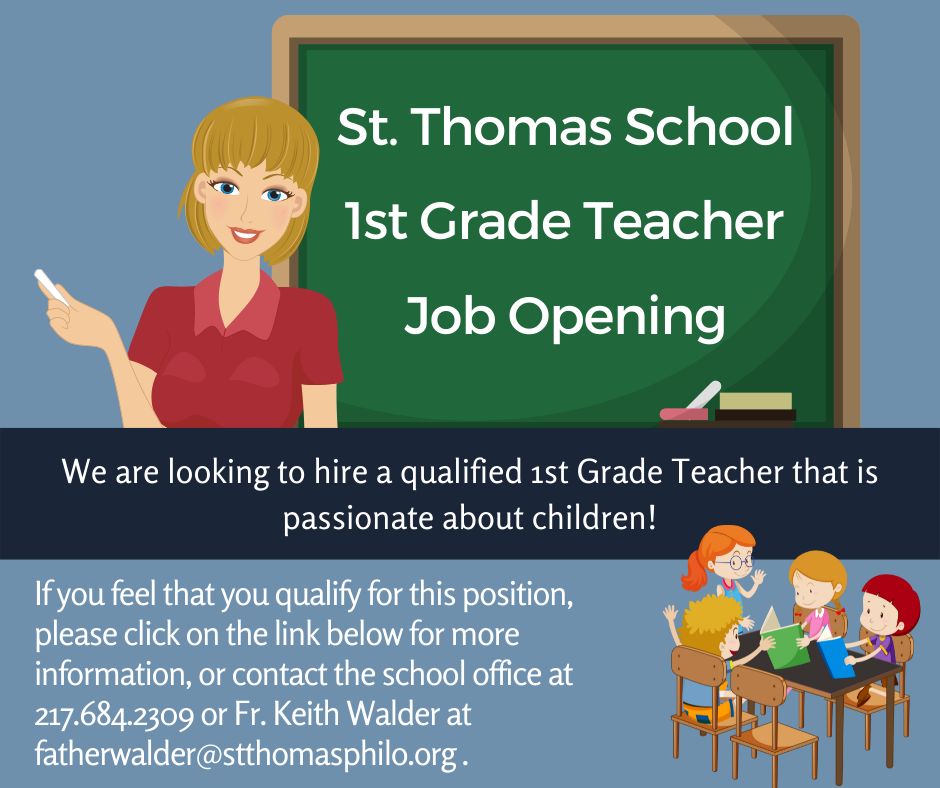 Aloha from the St. Thomas School float. PTO had put together a fun float for the Philo Kids Festival!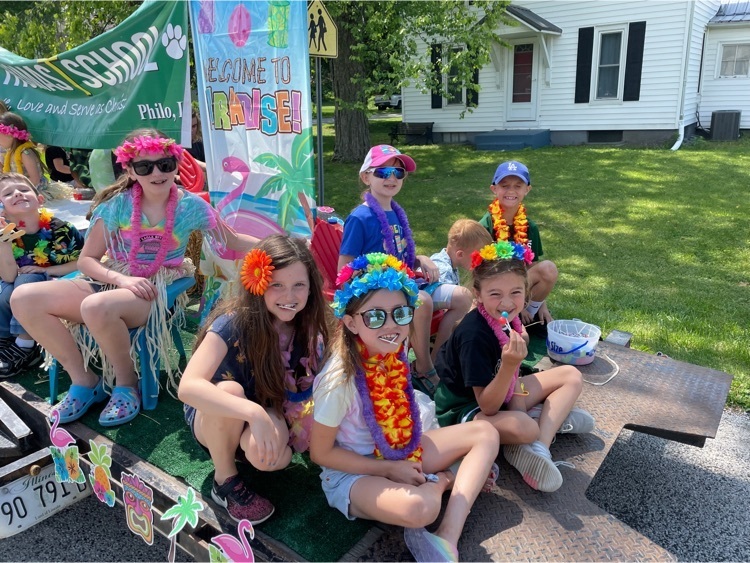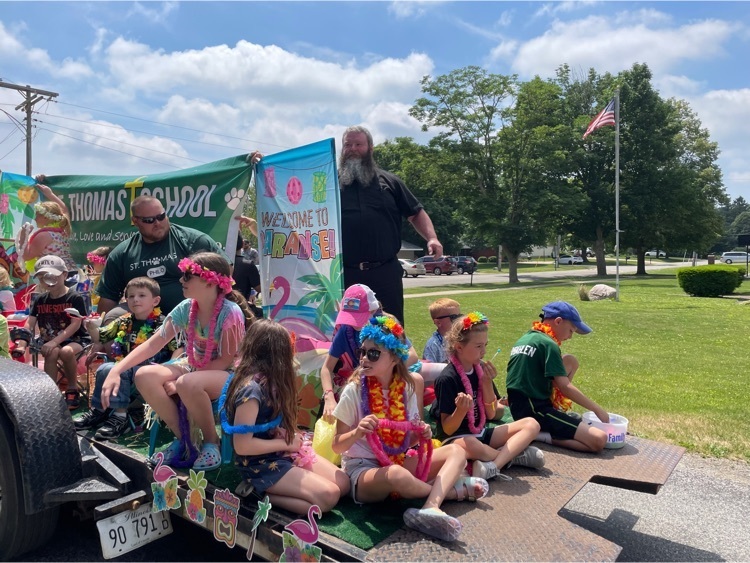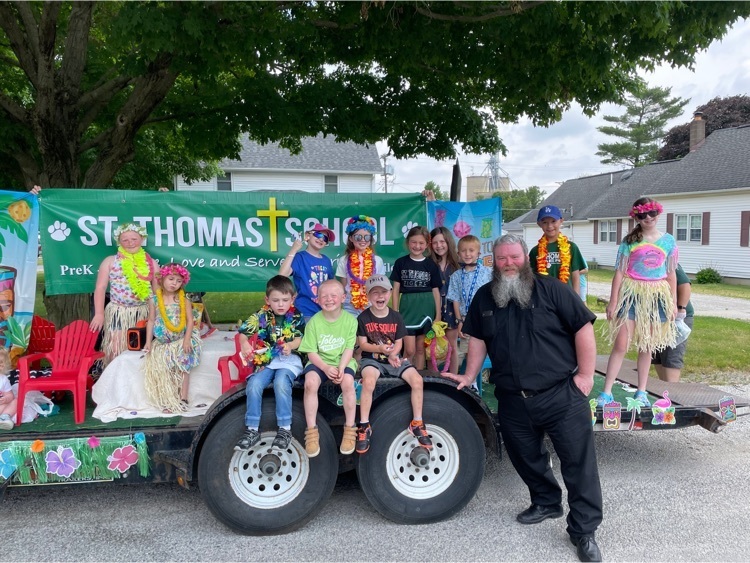 Open Gym Basketball for incoming 4th - 8th grade boys and girls will take place on Monday evenings, with more information on the attached flyer. Pick up and drop off will be on the South side of the school, and students will enter the double doors on the North end of the playground.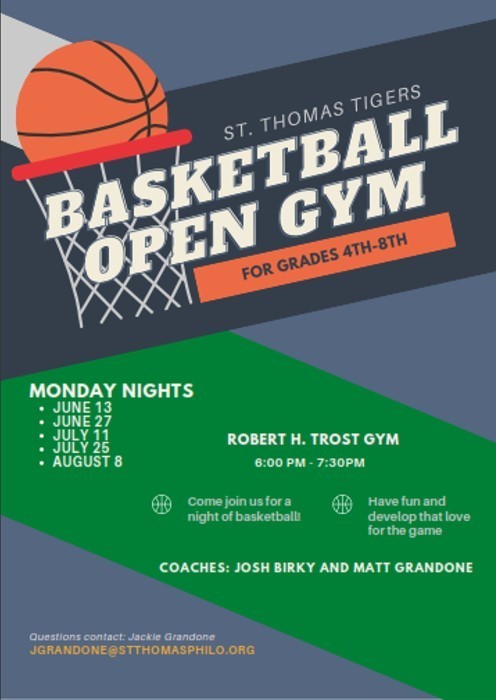 Our $50 weekly calendar drawing winner is Heather Ruthstrom.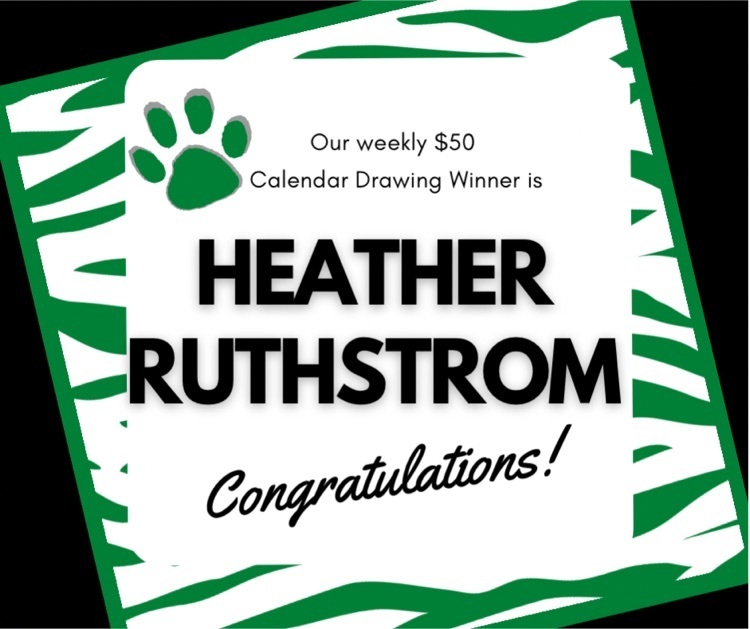 The $100 monthly calendar drawing winner is Mike & Shelly Clennon.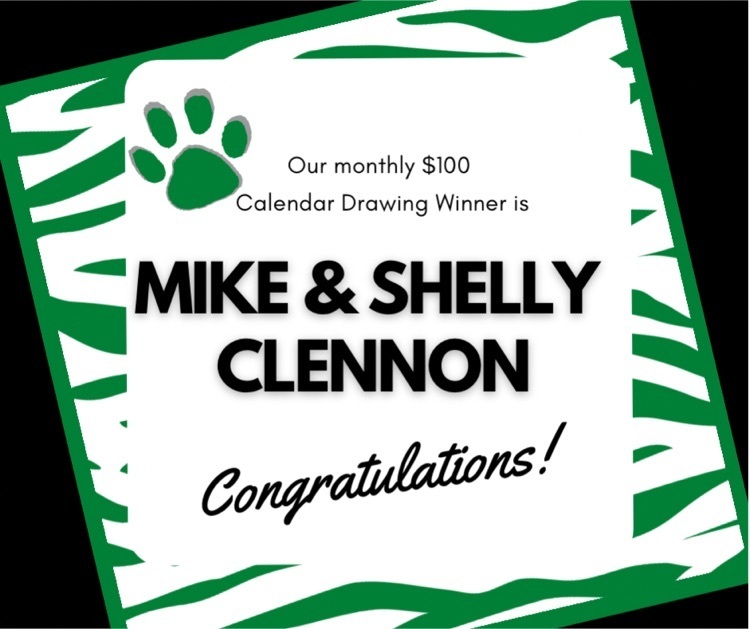 PTO will have a float in the Philo Kids Fest parade Saturday, June 11 @ 11am. Please meet at 10:45am in front of the Thelma Melohn gym, facing east. We will end at the 4-way stop by the Philo Tavern. All STS families and students are encouraged to ride/walk. The theme is "Summer", so you can wear your spirit wear or a Hawaiian shirt. Please bring candy to throw. We look forward to seeing you there!

A Memorial Day Prayer.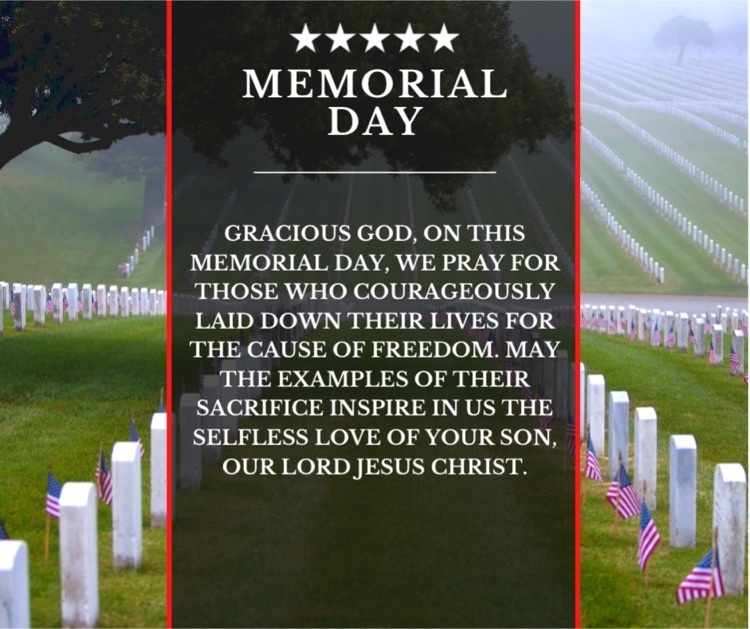 Congratulations to St. Thomas 5th - 7th grade students who received High Honors and Honors for the 4th quarter.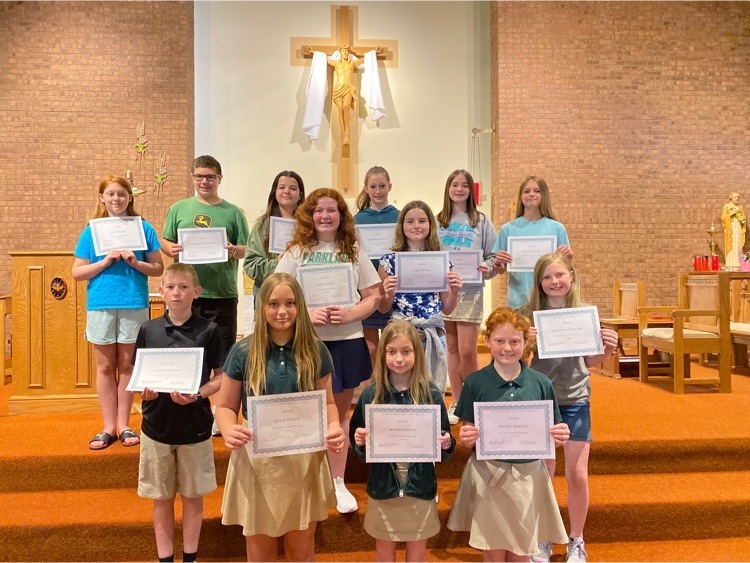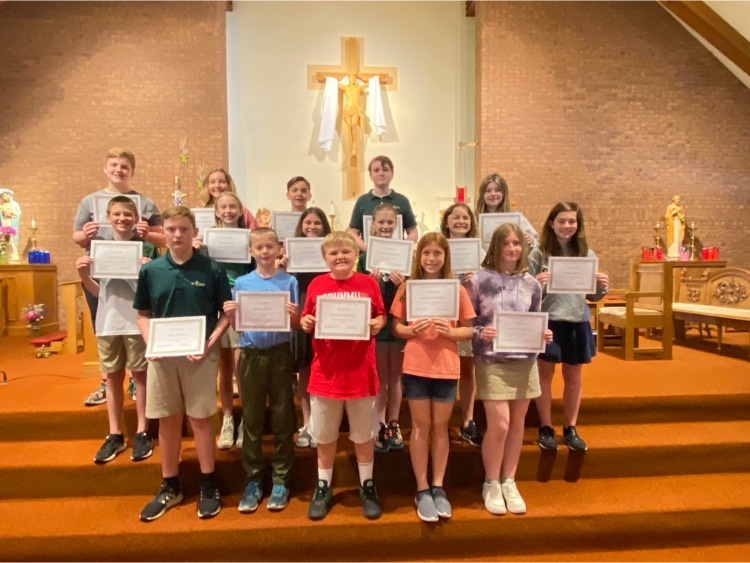 St. Thomas has added four new leader boards in the Schumacher Gym. Riley Hogan has three boards to put up. In Track and Field, Riley has set a new record in the pole vault and hurdles. Riley also joined the leader board for cross country. We were able to add Jay Saunders board from 2019 to the cross country leader board.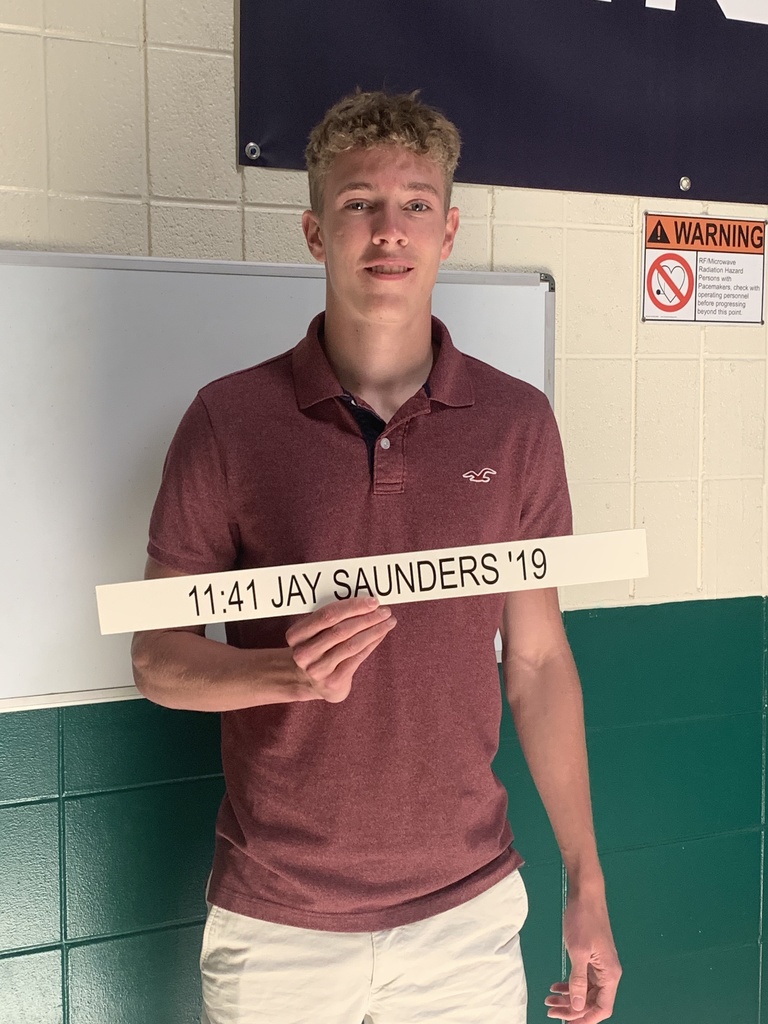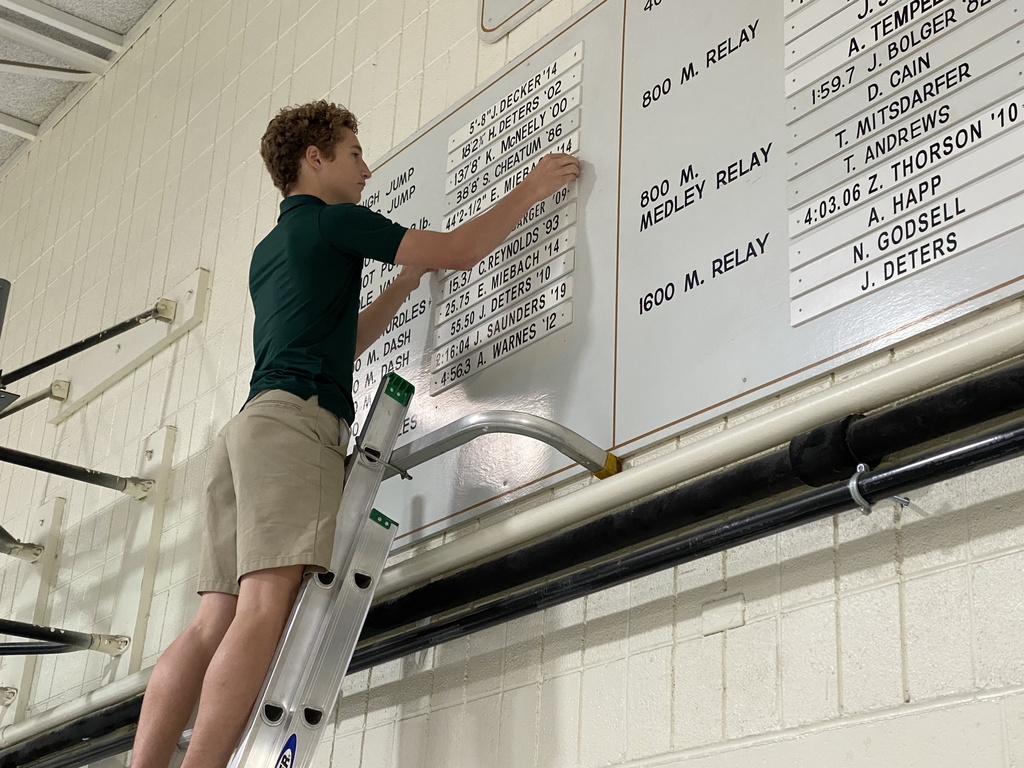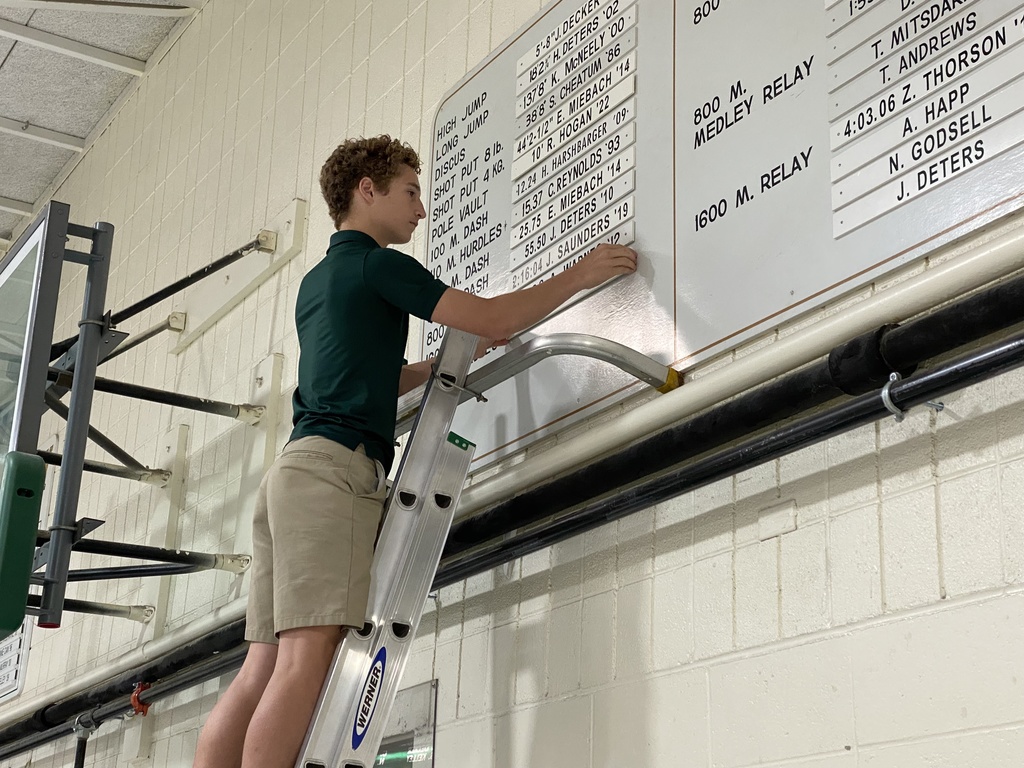 Congratulations to these 5th graders for their winning entries in the Catholic Daughters of America Education Contest. Go, Tigers!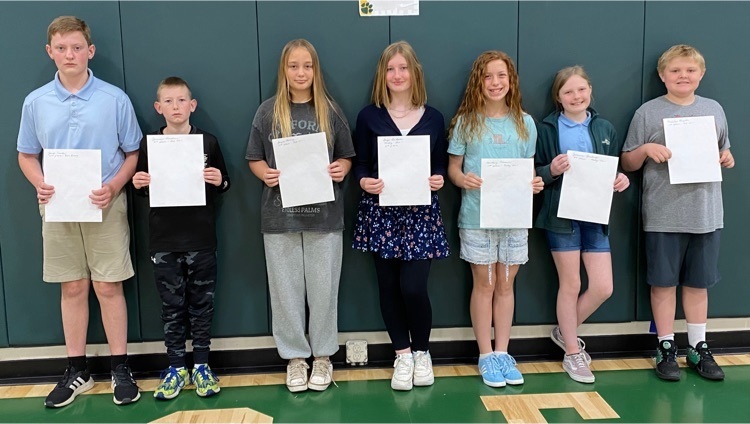 Mrs. Saunders's 2nd graders wrote and illustrated (complete with dedication and meet the author pages!) Octopus books. Their books are excellent! Go, Tigers!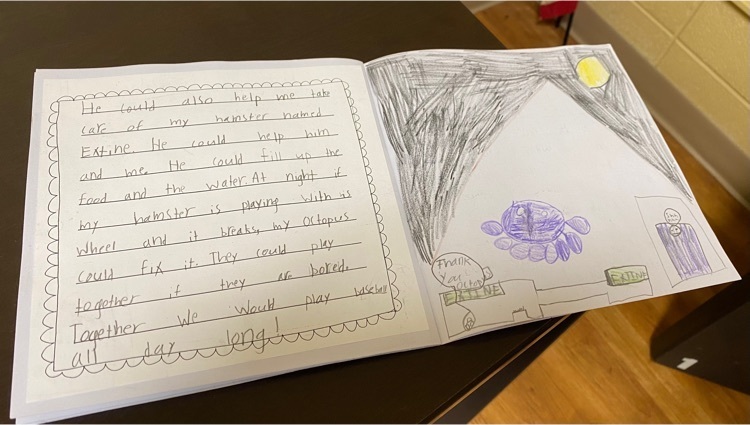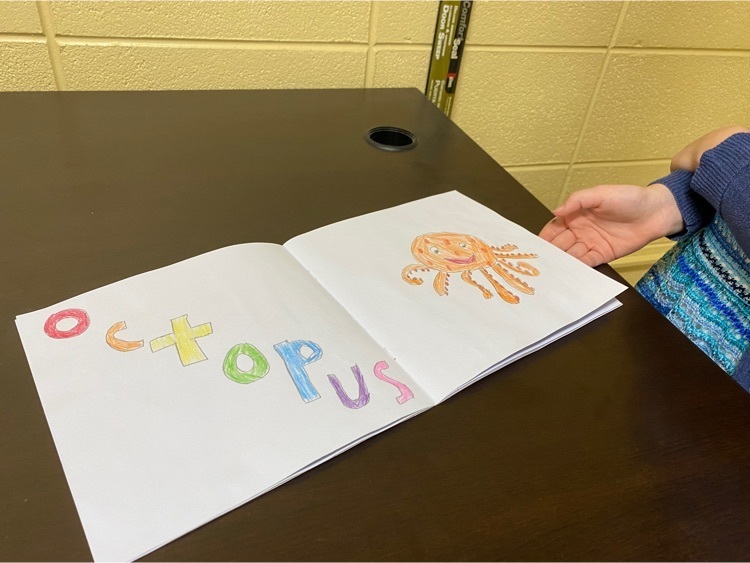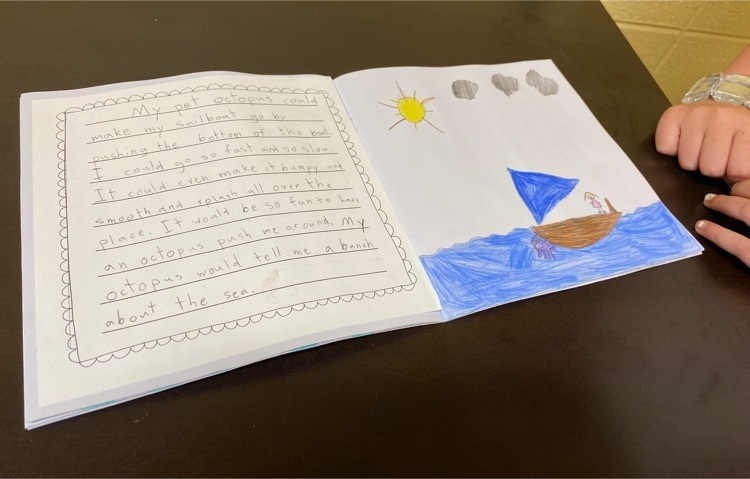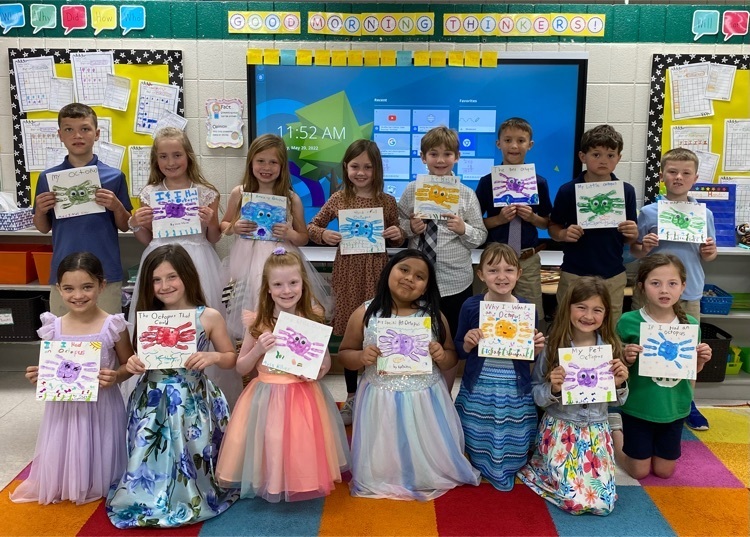 Congratulations to St. Thomas 8th Grade students who all received High Honors.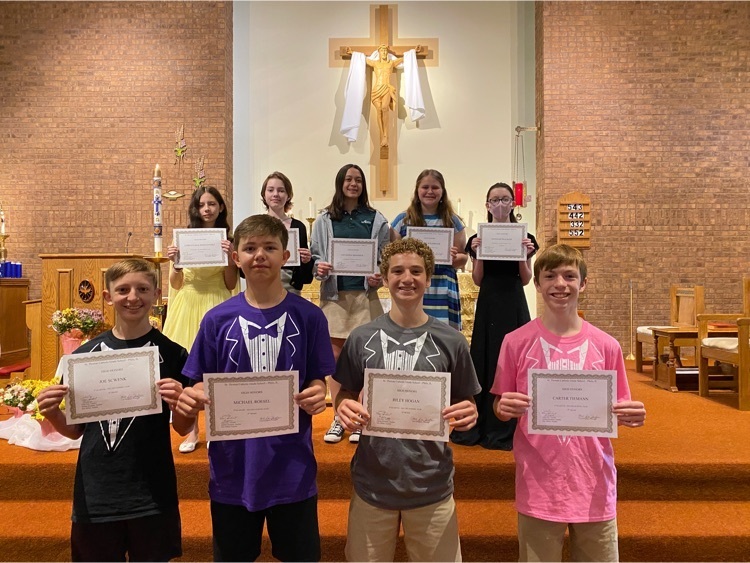 Congratulations to our St. Thomas School 8th Grade Graduates!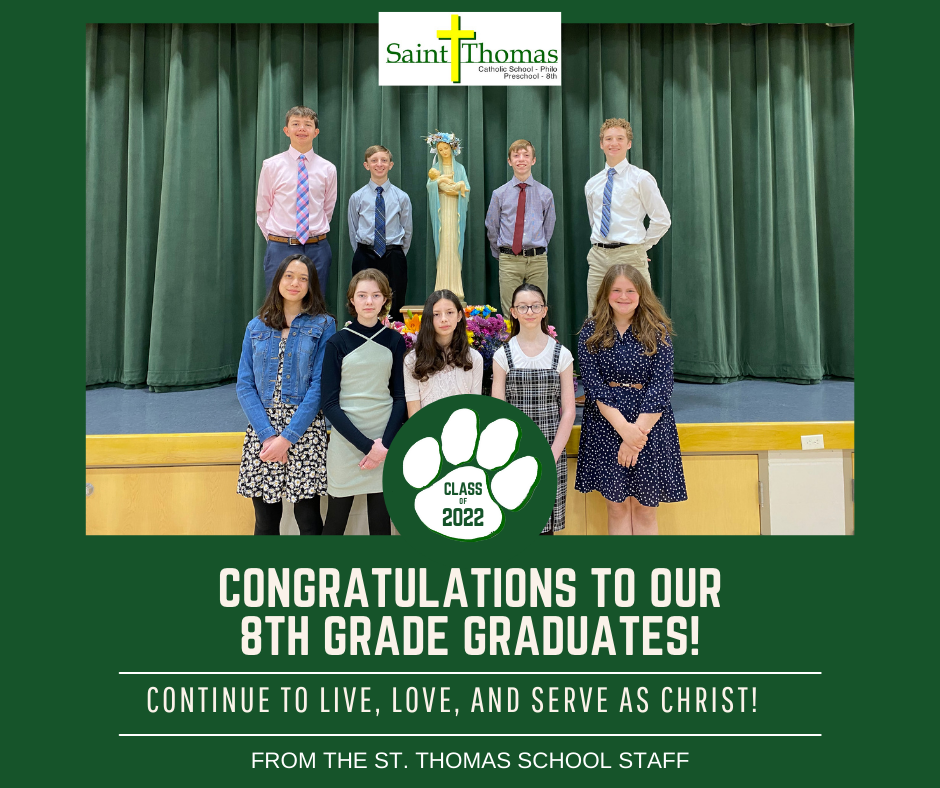 Congratulations to Deacon Don on the 10th Anniversary of his ordination to the permanent diaconate!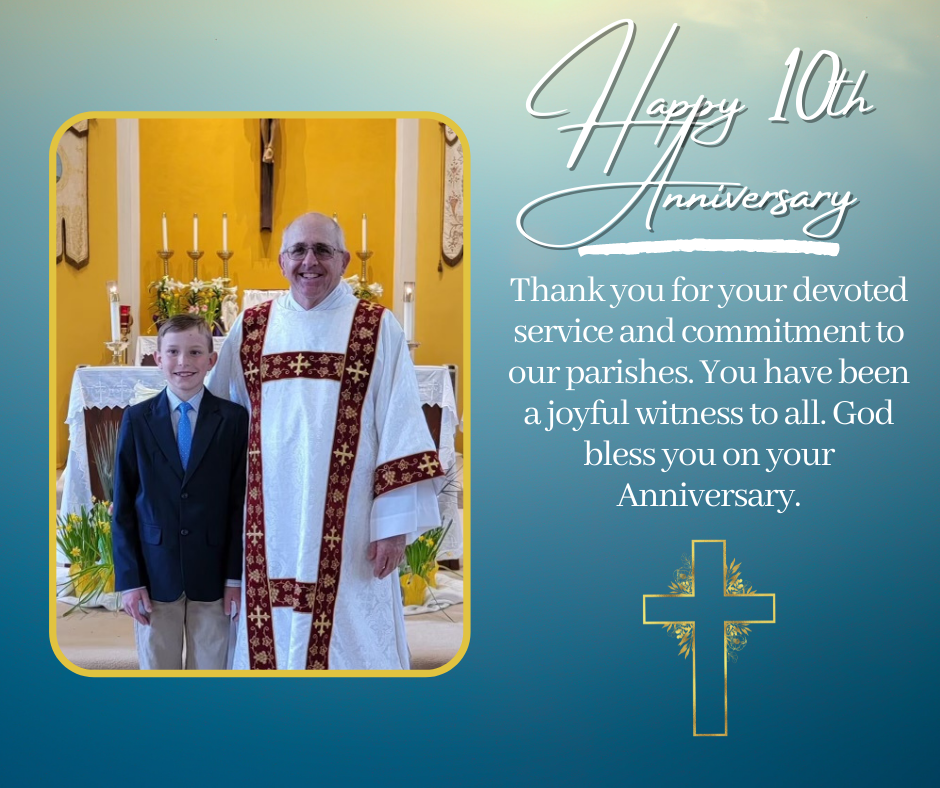 Today is the last day of school for our 8th graders. We look forward to celebrating their graduation this evening, but we sure will miss them next year!

8th Grade Spotlight - Christiana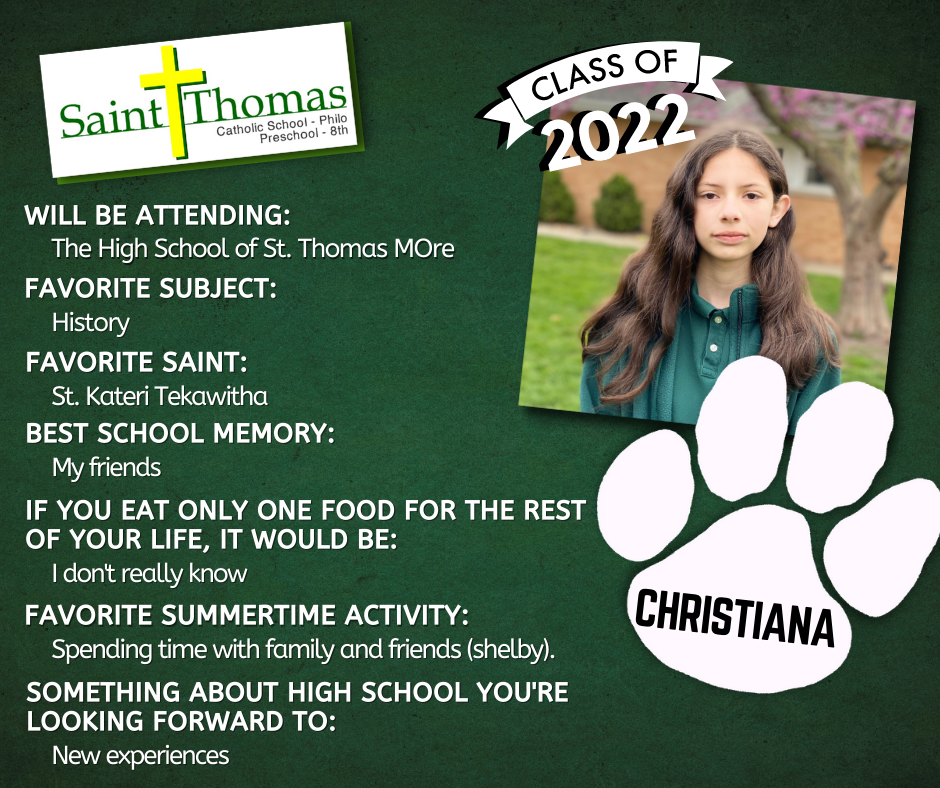 Tomorrow (5/20) is dress like you are attending a ball day (formal wear/dress/tie).