Happy First Day of School!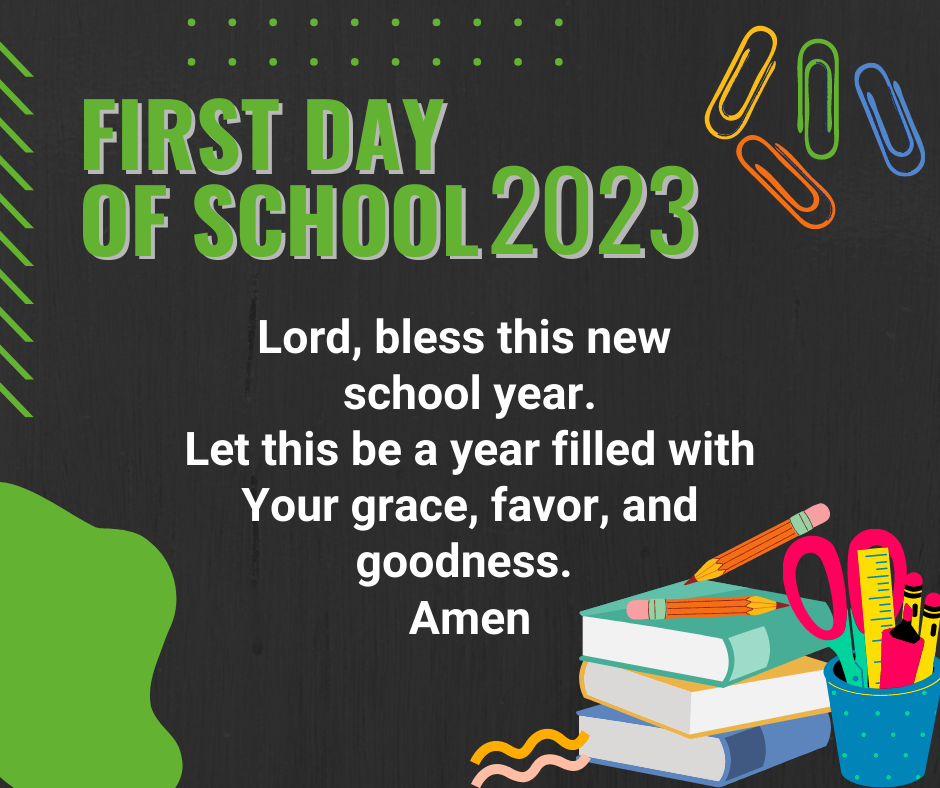 Join us for the St. Thomas Ice Cream Social this Sunday, August 20th.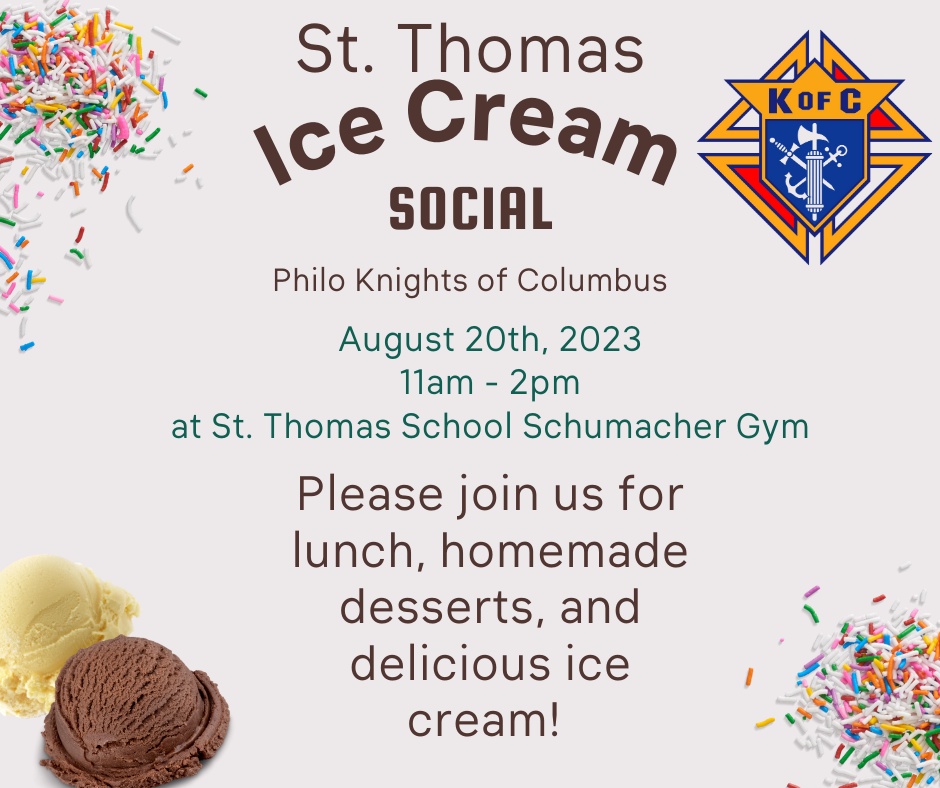 Parents - Don't forget to join PTO for tomorrow morning's Boohoo-Yahoo Breakfast!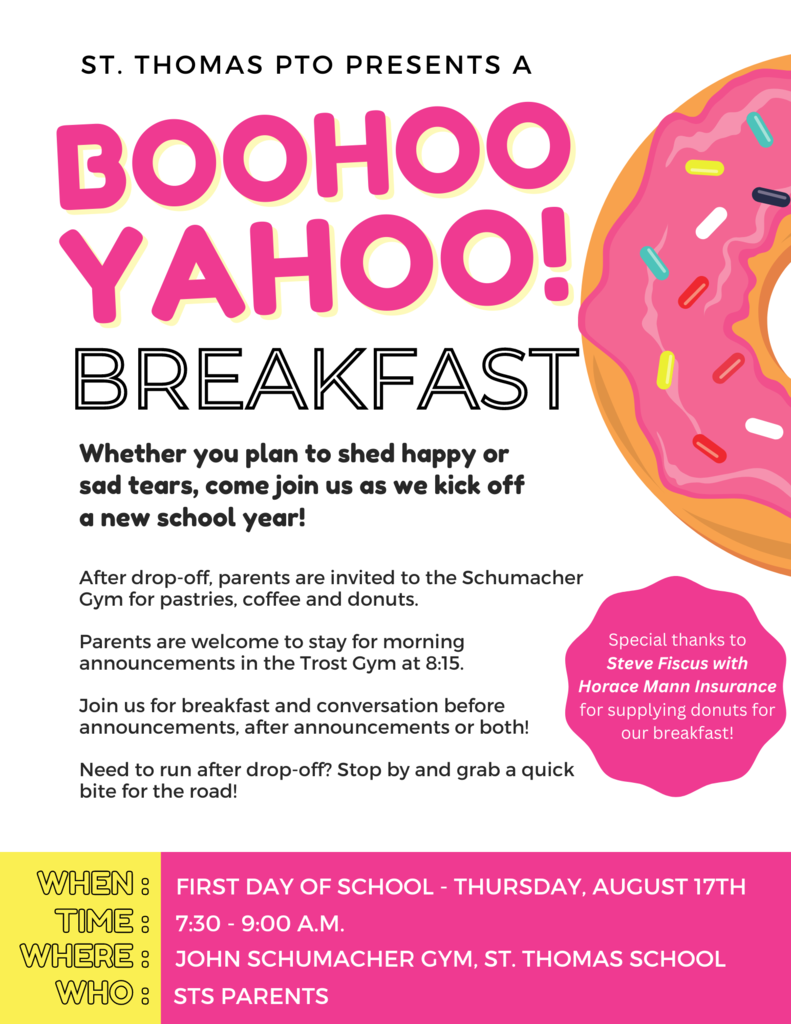 The Assumption of the Blessed Virgin Mary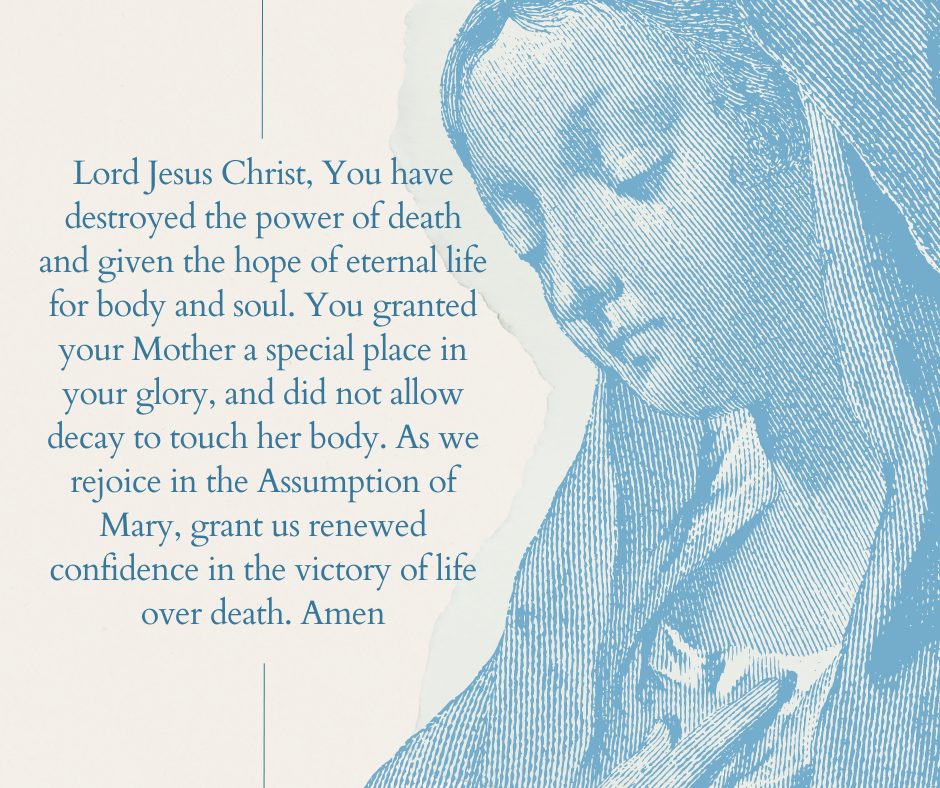 Reminder - Preschool 3 & 4 and 1st through 3rd grade supply dropoff tonight (8/14) between 4 pm - 6 pm.

Parents - Join PTO on the first day of school for the Parent Boohoo-Yahoo Breakfast.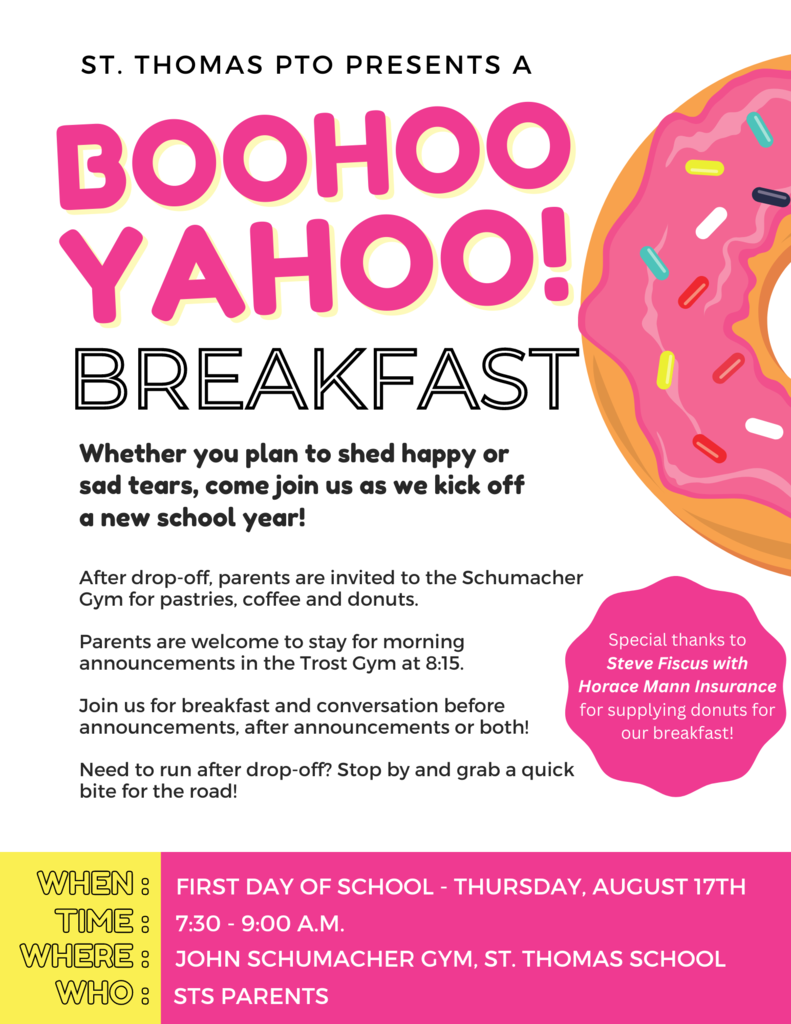 Thank you PTO for a fun Back to School Splash Party last Friday night.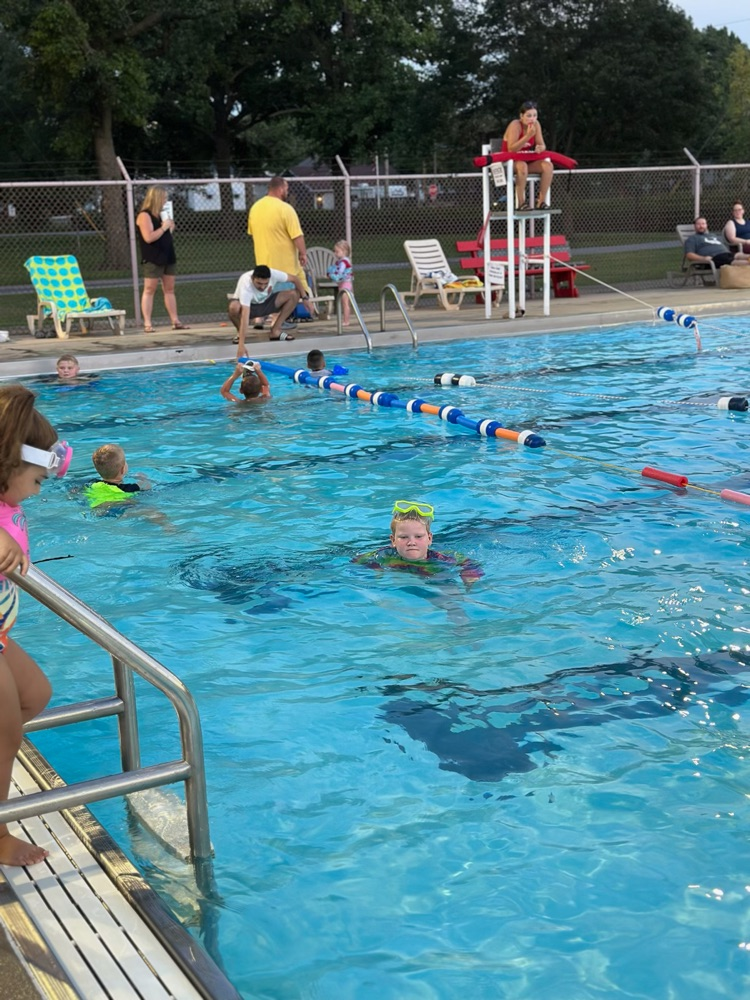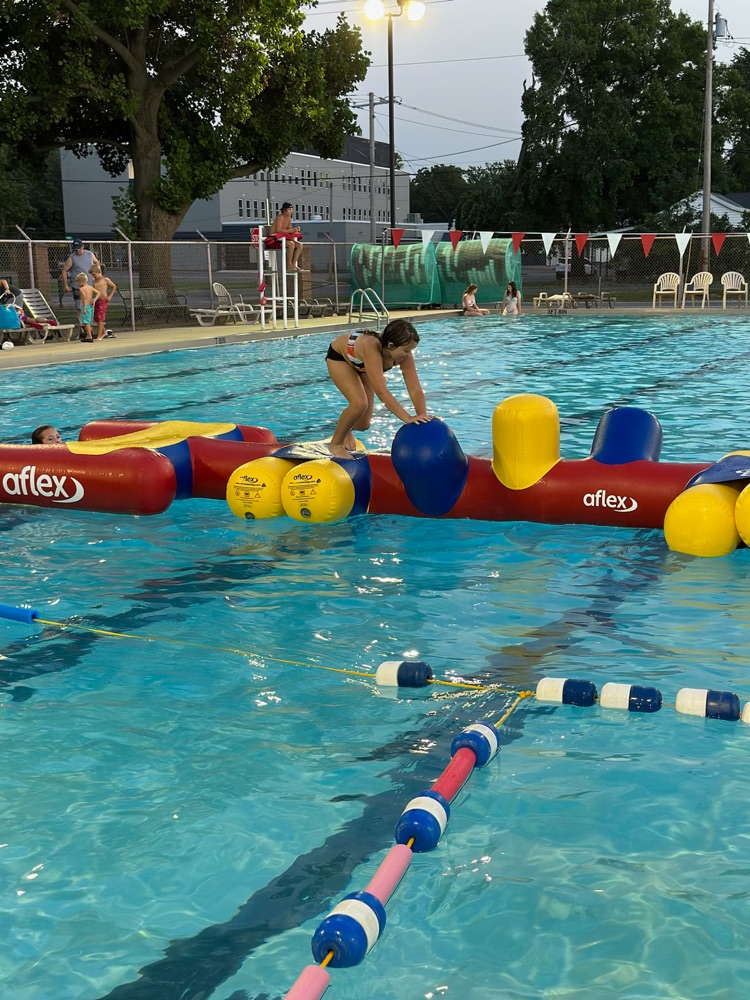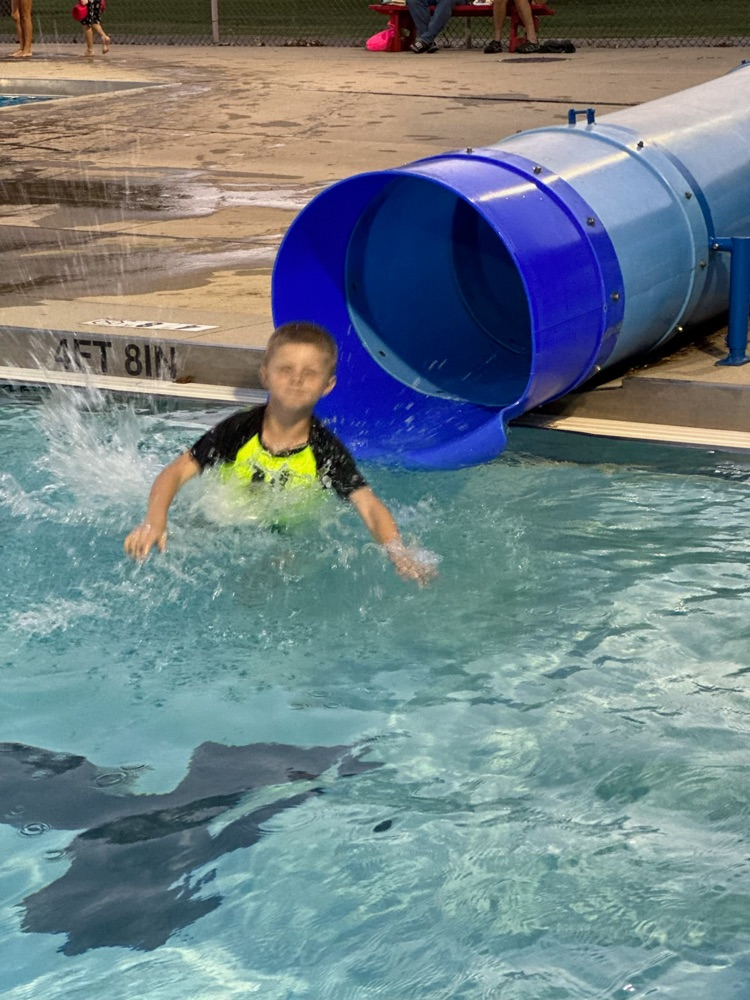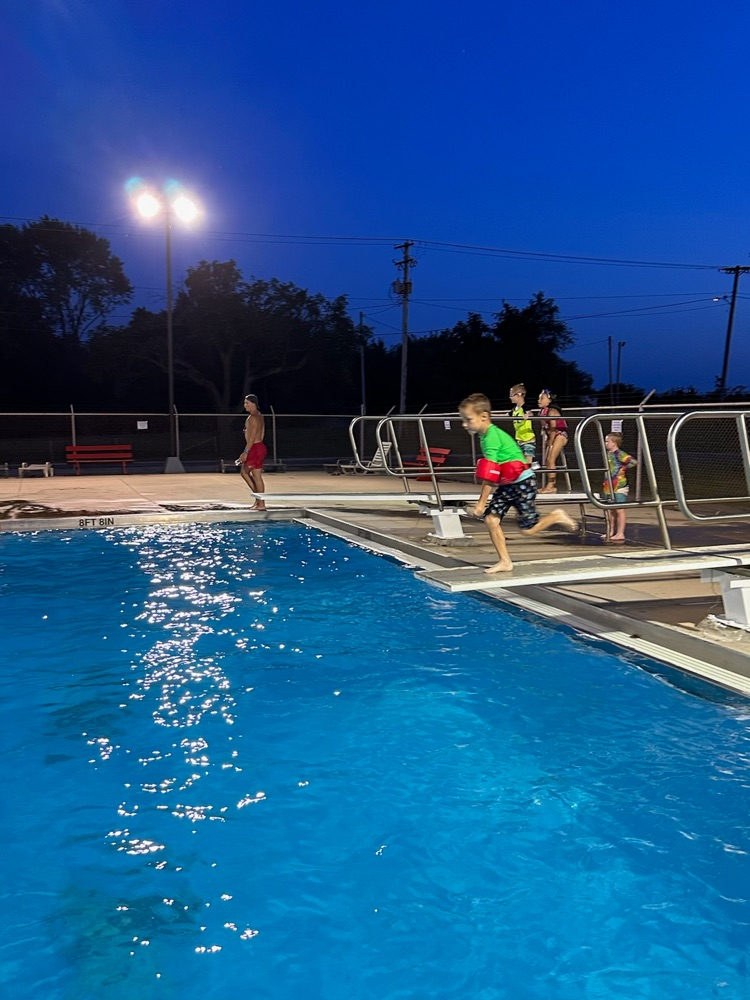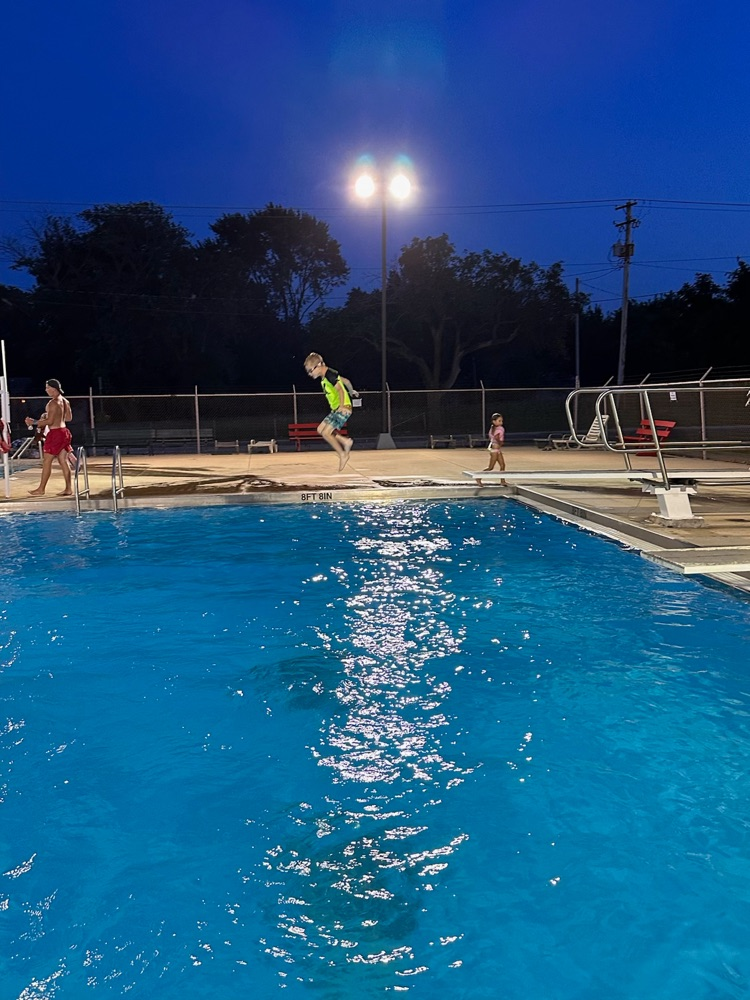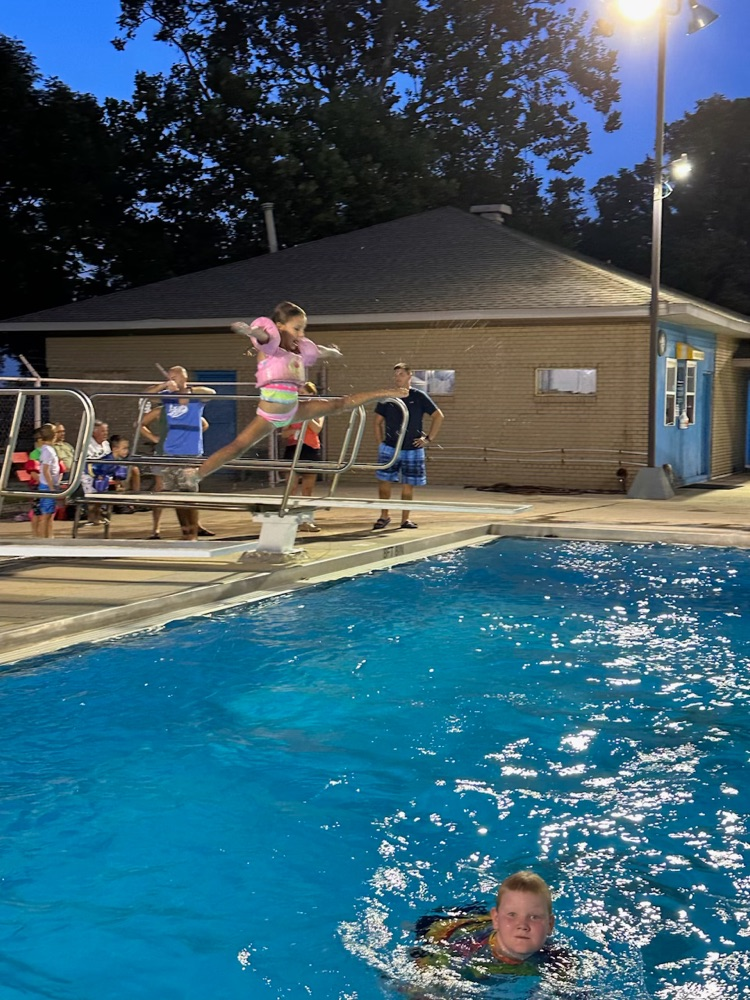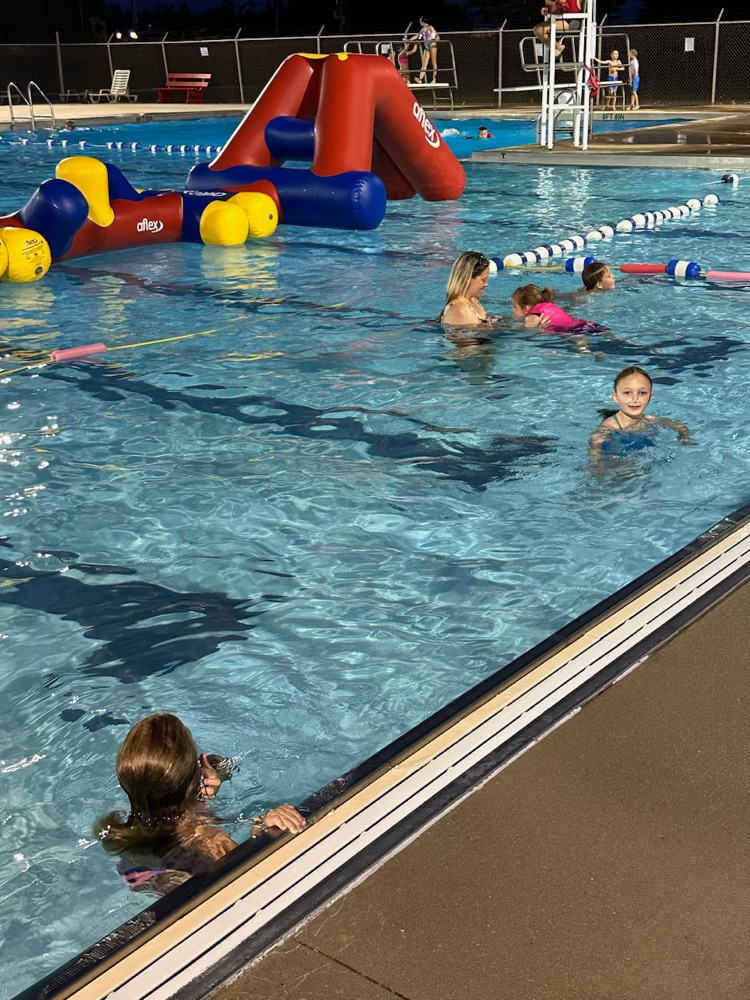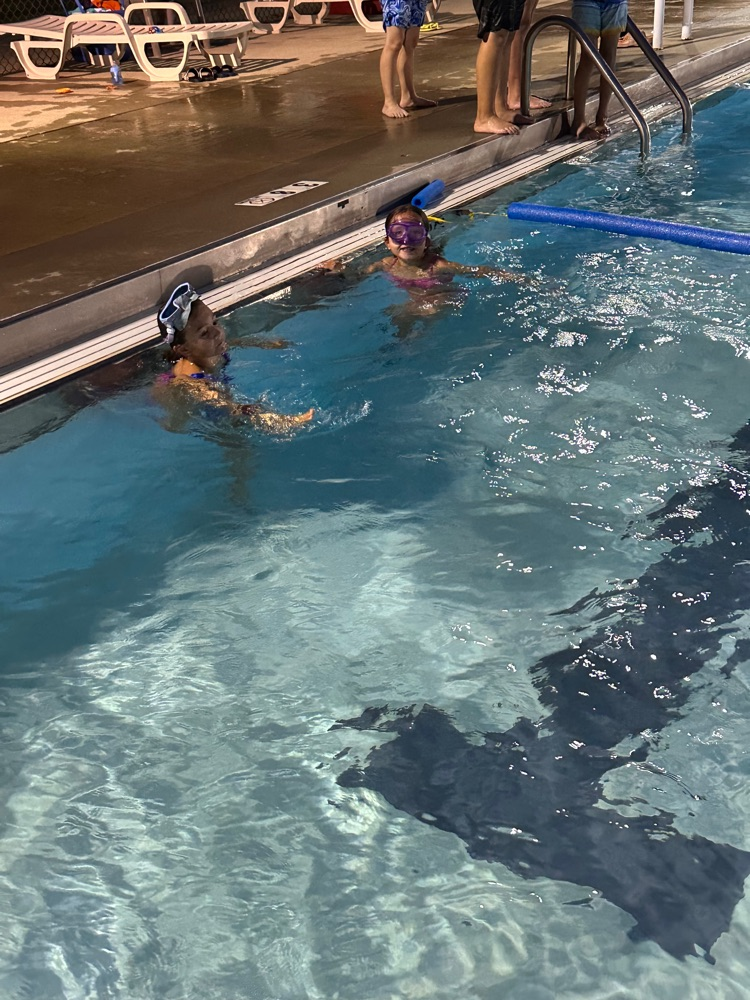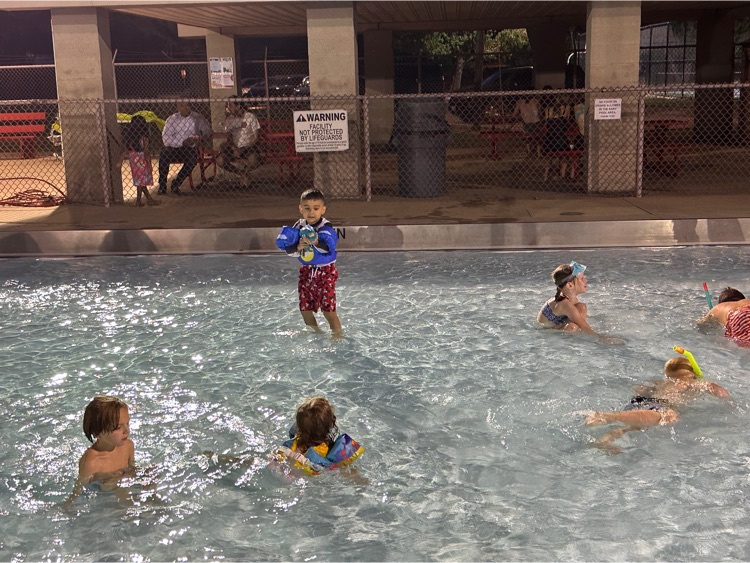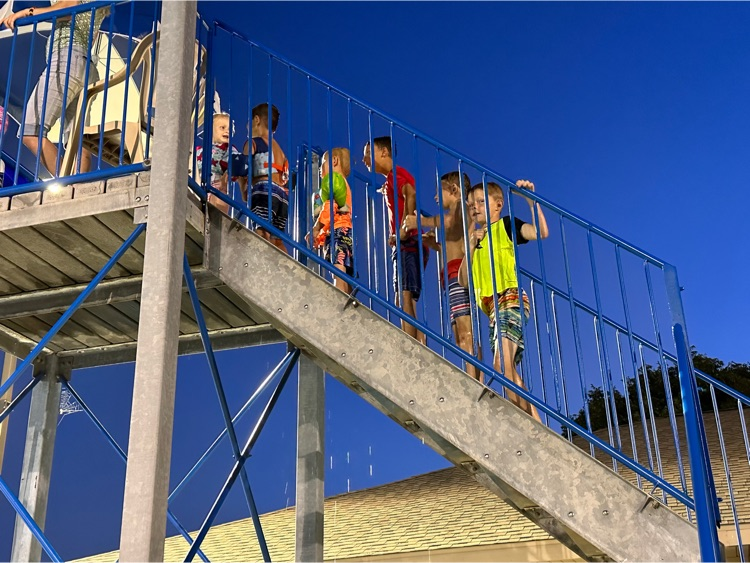 Preschool 3 & 4 and 1st grade - 3rd Grade will be able to drop off their school supplies on Monday, August 14th, from 4pm - 6pm. Kindergarten may drop off school supplies during their scheduled meeting with Mrs. Saunders. 4th - 8th grade will bring their supplies on the first day of school on August 17th.

Teacher Wishlists are up on the school website if you would like to help supply your child's classrooms. Order with an Amazon ScriptCard and you can help the school out twice!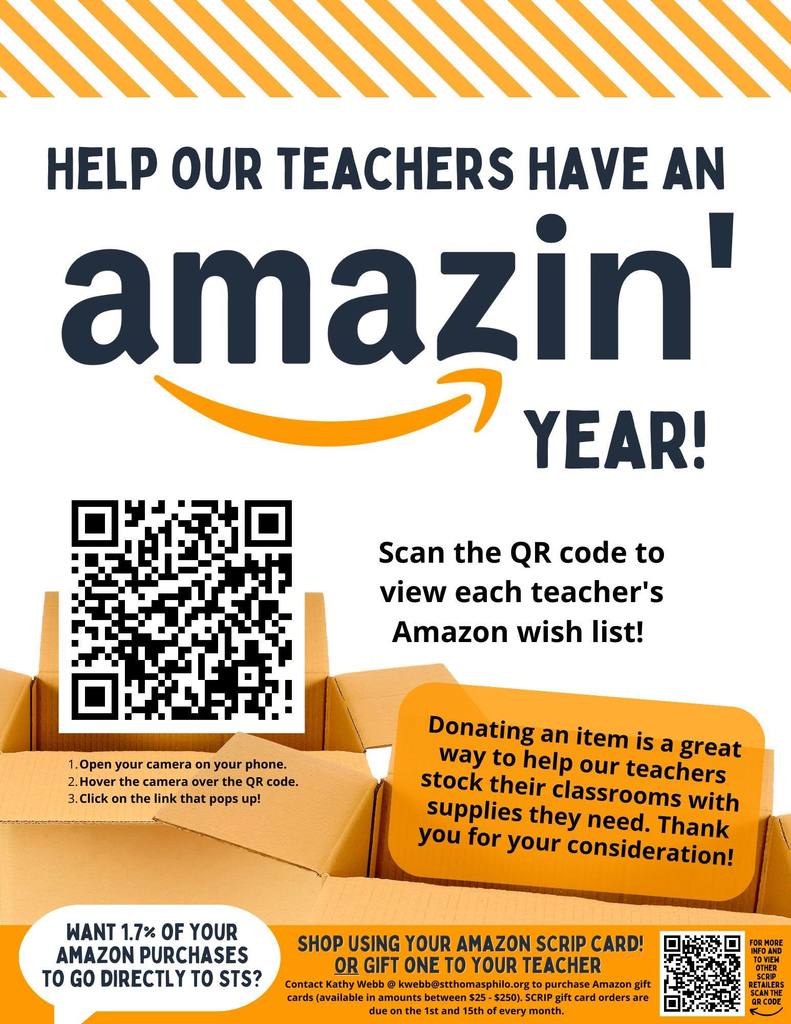 Last Call for 1st-8th grade Boys/Girls to attend our 2023 Tiger FUN-damental Basketball Camp. This camp is all about introducing different skills to our kids through different Drills/Station work to help them understand and play the game better. Camp dates are as follows: 2 Weeks, 6 Sessions, August 1-August 3 & August 7-10 4:15 PM - 5:30 PM PM-5 PM for 4th-8th graders  5:30 PM - 6:30 PM for 1st - 3rd graders SIGN UP HERE -
https://docs.google.com/forms/d/e/1FAIpQLSc2Rmlk5P-U2pxNgdN7cuG6xYqrzE0qxG6a4-C6h8Ru3UNW8g/viewform?pli=1

The PTO Annual Summer Splash Party is this Friday! If you did not RSVP and would like to join, please email
PTO@stthomasphilo.org
, and they can confirm availability. If your plans have changed and you can no longer attend, please also let them know so they can have an accurate count for pool staffing!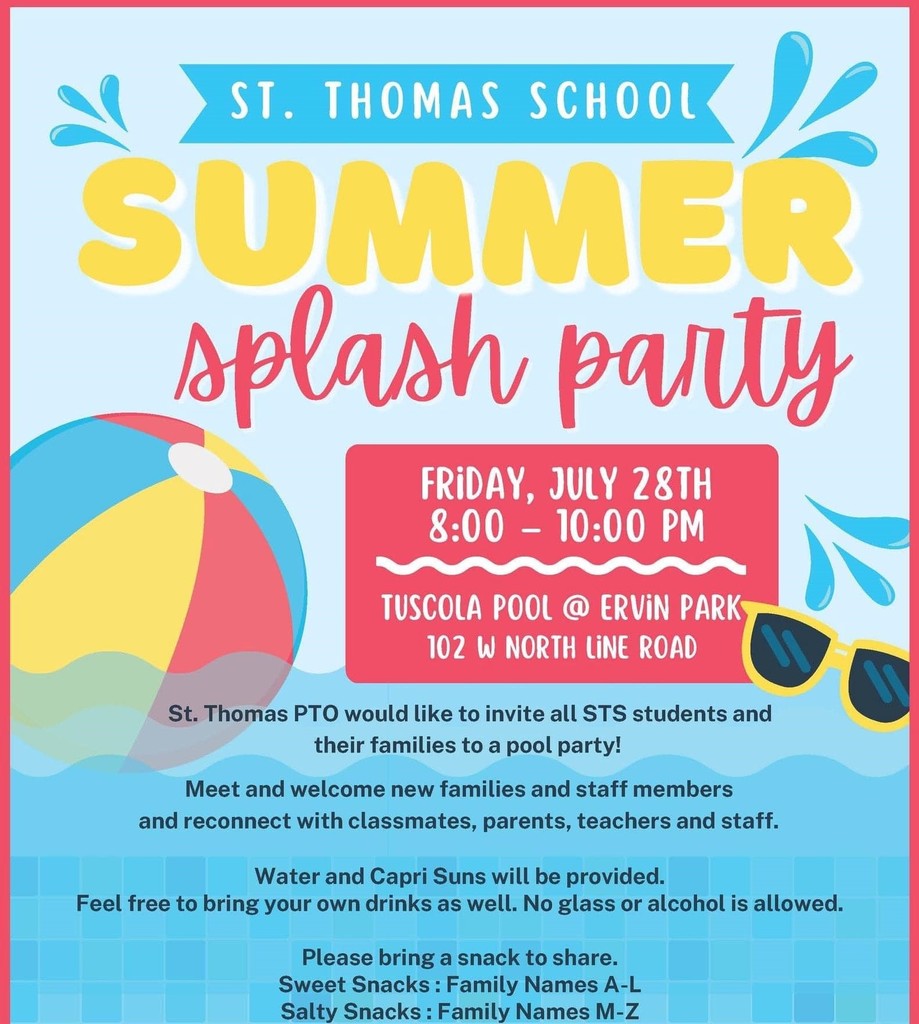 Our Weekly $50 Calendar Winner is Craig & Jane Wakeland!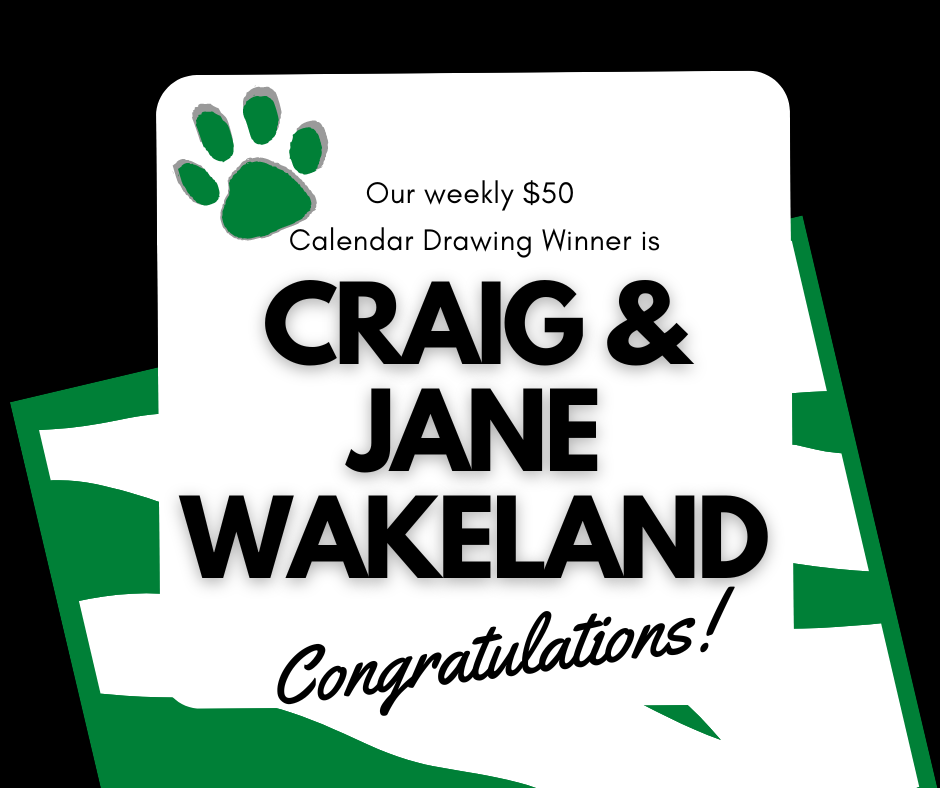 Our Weekly $50 Calendar Winner from last week on July 17 was Chris Hausman!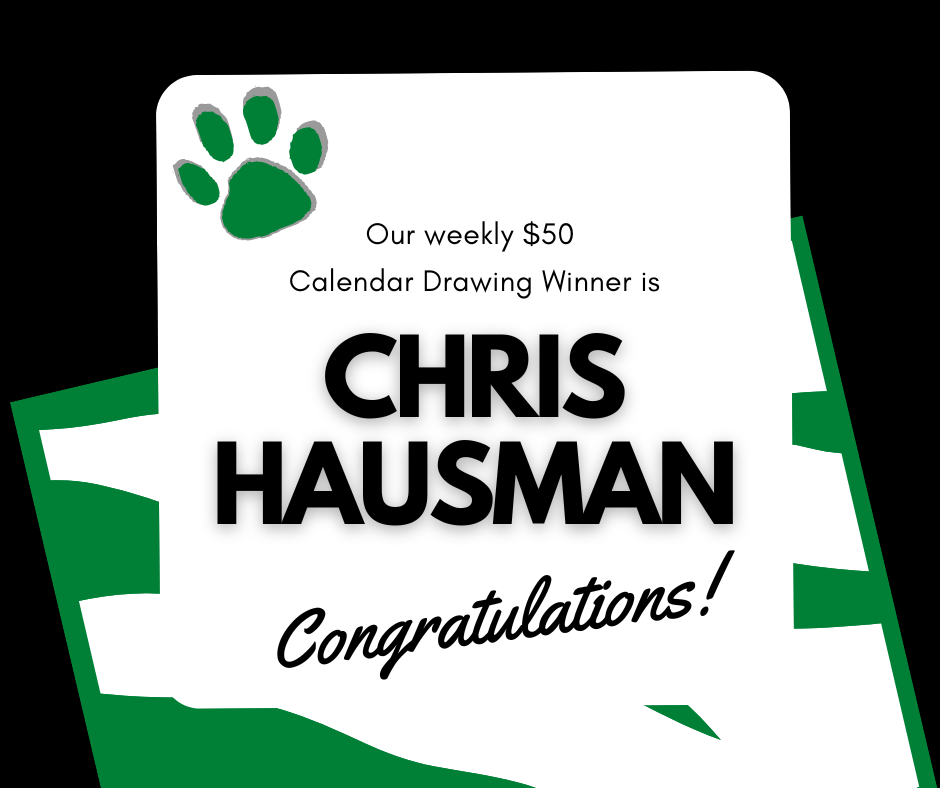 Reminder - STEM Projecting Meeting for the playground tonight (7/19) @ 6 PM.

Our school Summer Packets for the 2023-24 school year are ready to be picked up.  The packets include information paperwork like the school calendar, supply list, etc. It also has paperwork that will need to be returned to the school by Friday, August 4th.  The packets are located in the front office foyer, along with a bin for completed paperwork.  The doors are unlocked during the weekdays from 7 AM - 6 PM.  Please let me know if you have any questions. 

Our Weekly $50 Calendar Drawing Winner is Dwight Harden.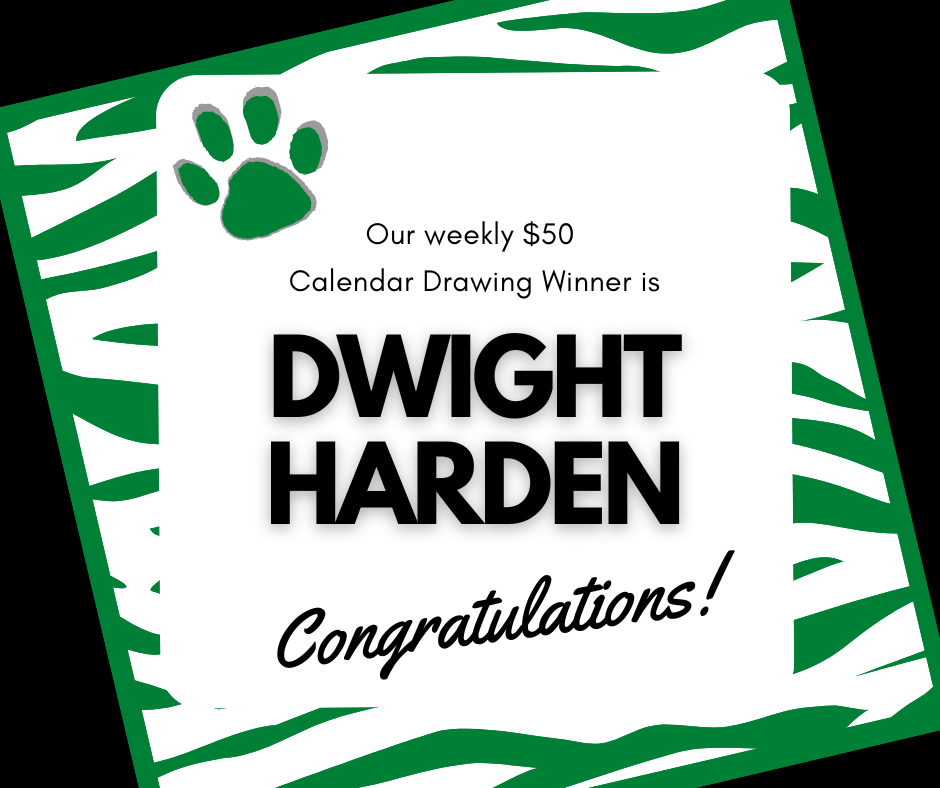 Our $100 Monthly Calendar Drawing Winner is Laurie Osterbur.

Happy 4th of July!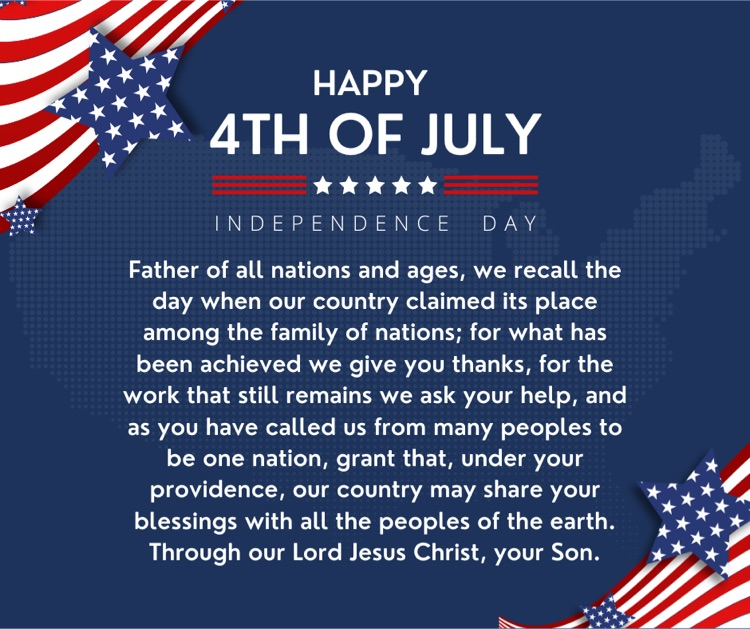 Our $50 Weekly Calendar Drawing Winner is Sophie Wiesbrook.