Wouldn't it be great to have a designated driver for Trivia Night and a vehicle big enough to have your whole table ride together? The St. Thomas Bus could pick up you and 13 friends, drive you to Trivia Night, and drive you home afterward. This auction closes tonight (2/23) at 7:00 PM, so please ensure you get your bids in.
https://event.gives/23trivia
.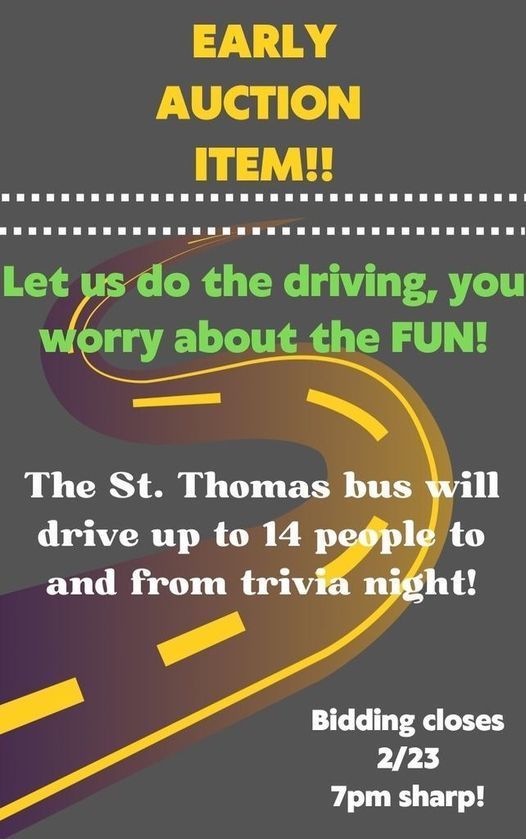 Are you attending Trivia Night, we have some great Live Auction items for you to bid on. Check out the Christmas Program Reserved Seats, and Christmas Program Reserved Parking. These will only be available to bid on in person.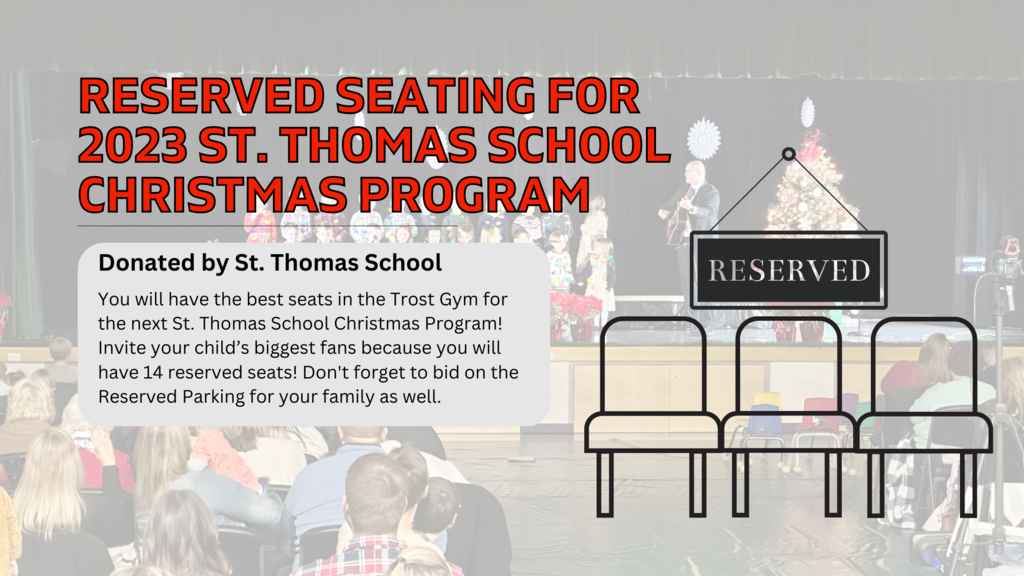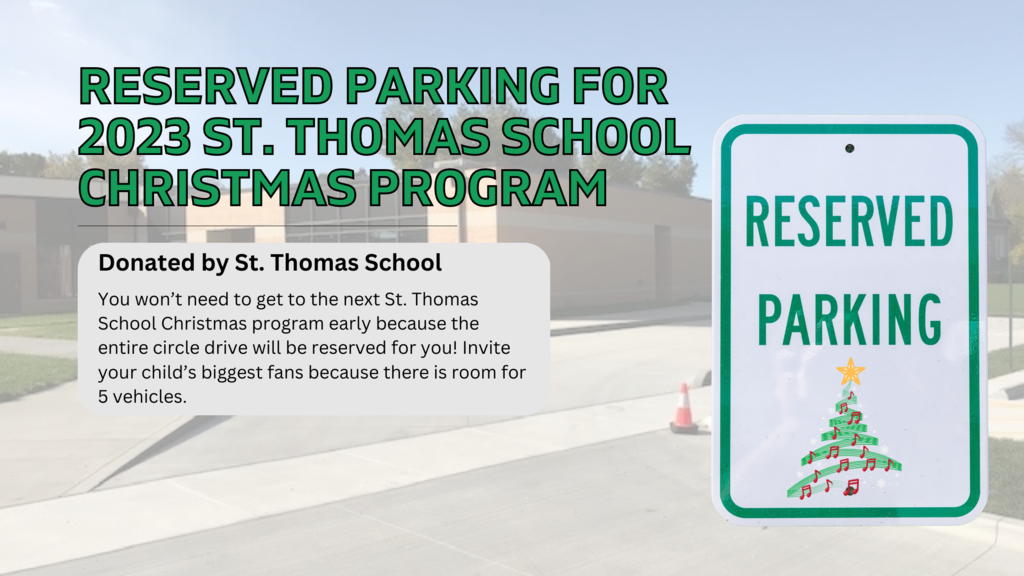 Are you a sports fan? We have multiple professional sporting event packages that you can bid on. For more information about this Chicago Bulls package and others, auction items go to
https://event.gives/23trivia
.

Check out the Raw Fitness Auction Package if you want to get into a new workout routine. To bid on this auction item and more, go to
https://event.gives/23trivia
.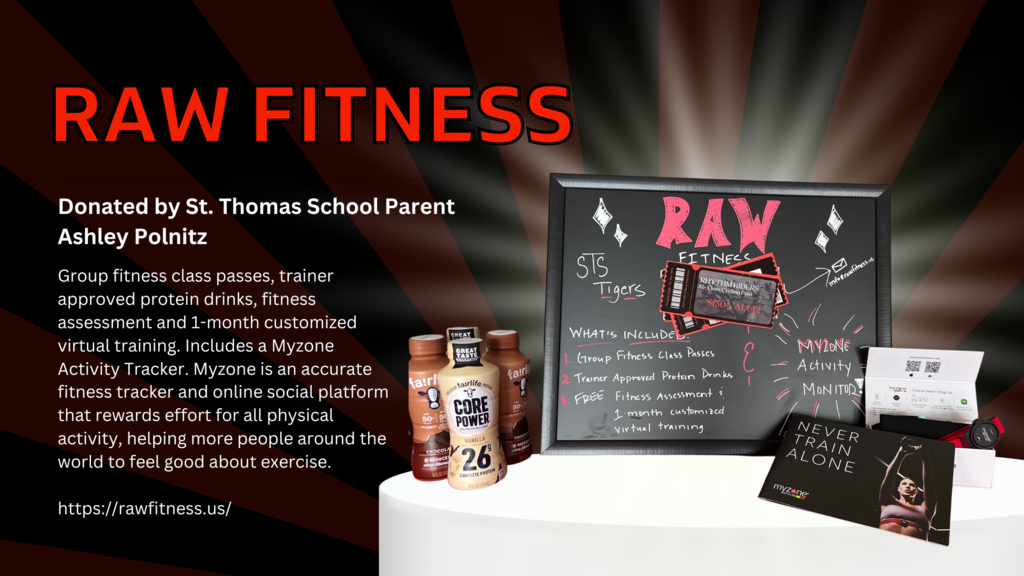 If you want to get away and enjoy some wine, this auction item is for you. To bid on this package and to check out the other auction items, go to
https://event.gives/23trivia
.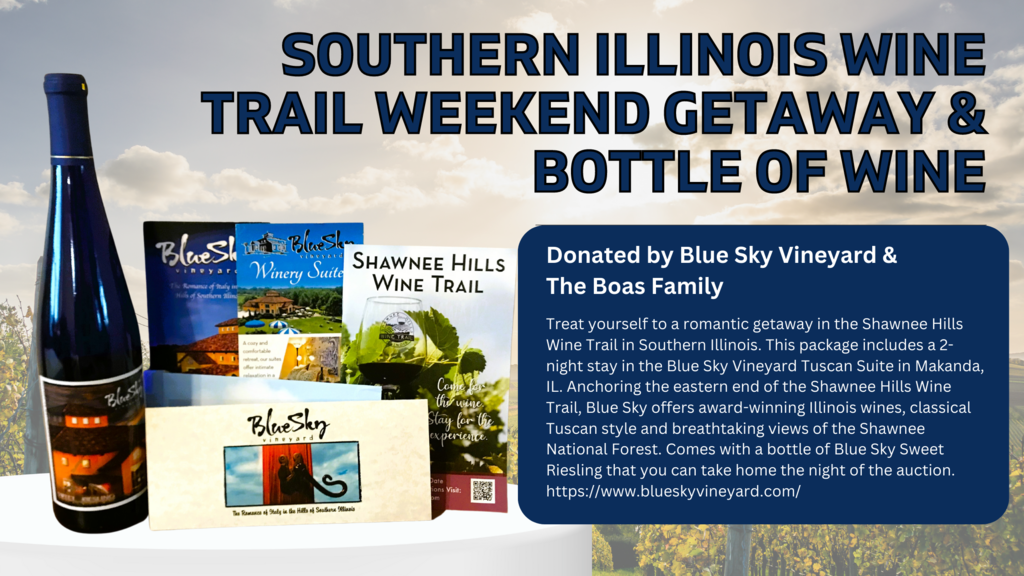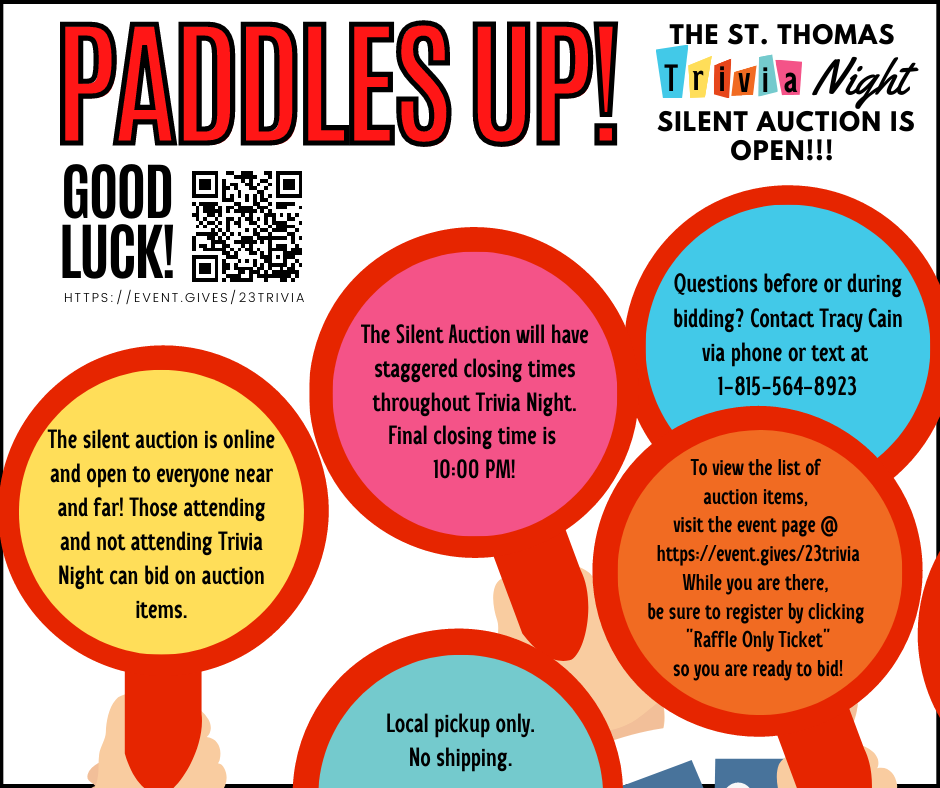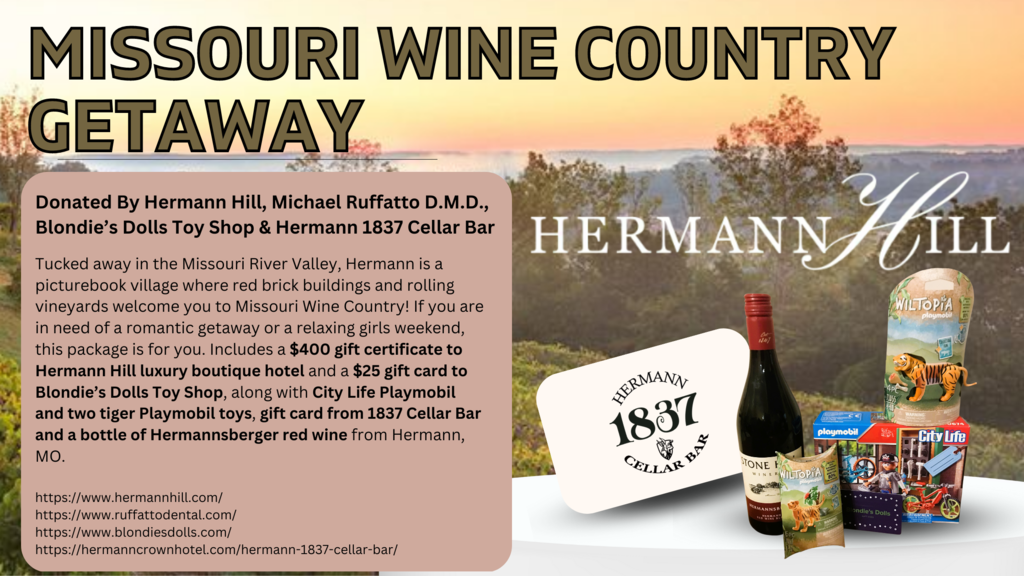 Thank you to the junior high students and staff for making this a fun Mardi Gras for the whole school!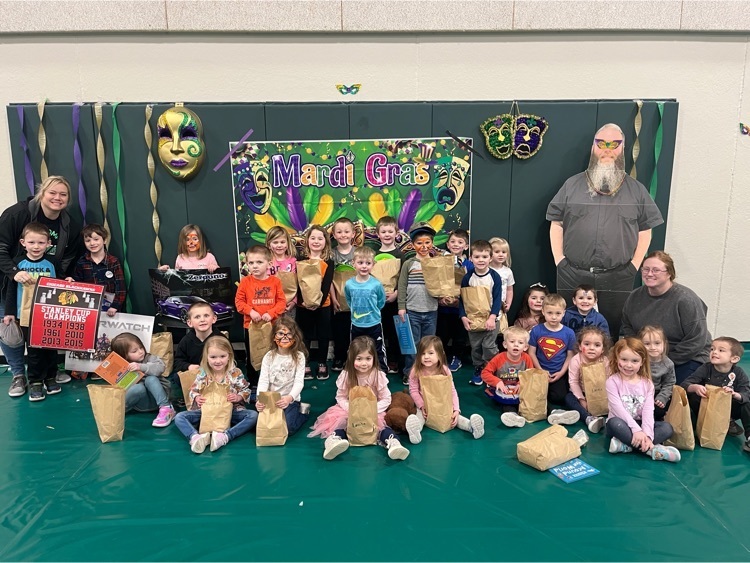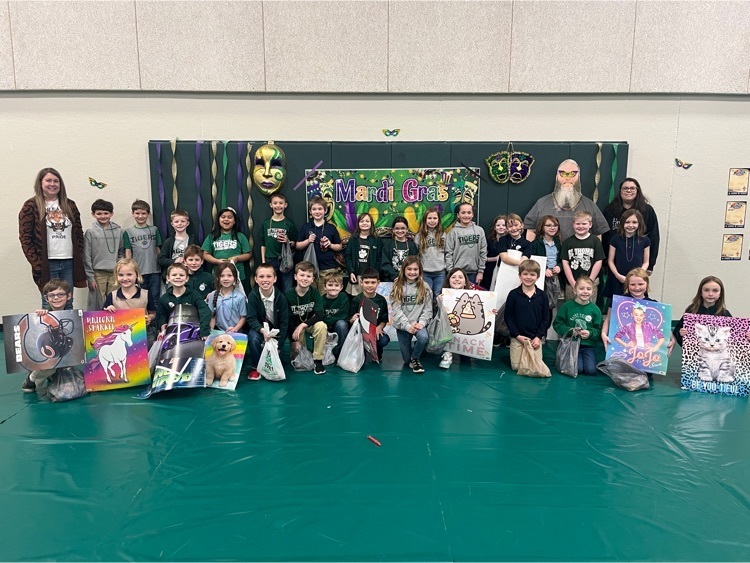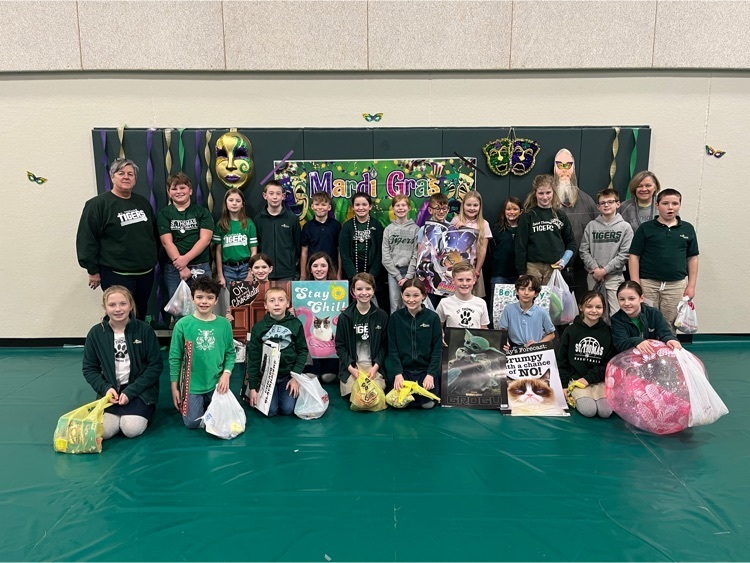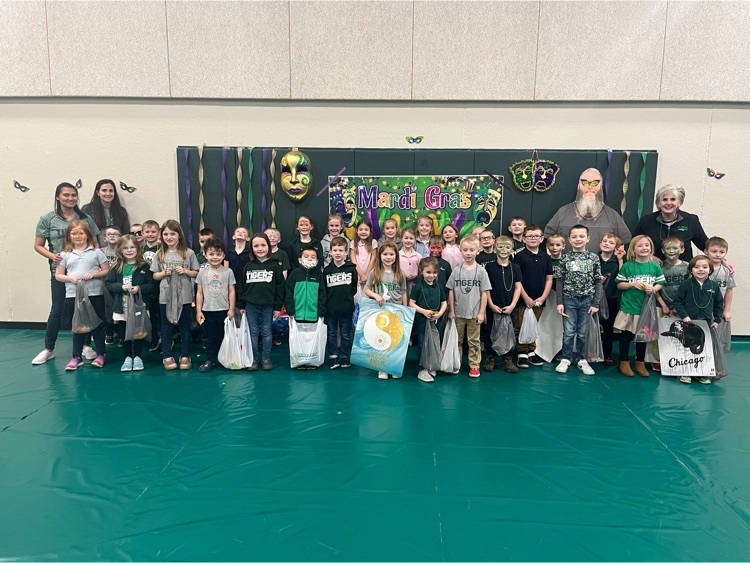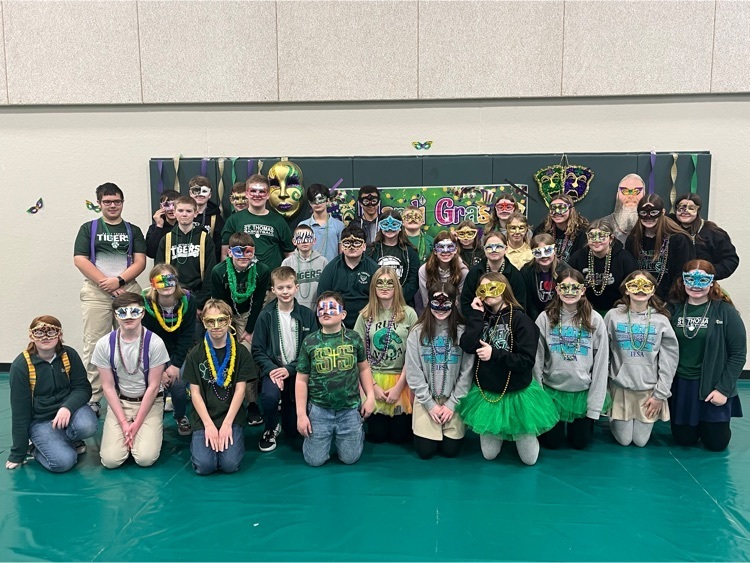 Many wonderful auction items that your kids may enjoy, like this Little Farmers package. Check out this auction item and more at
https://event.gives/23trivia
.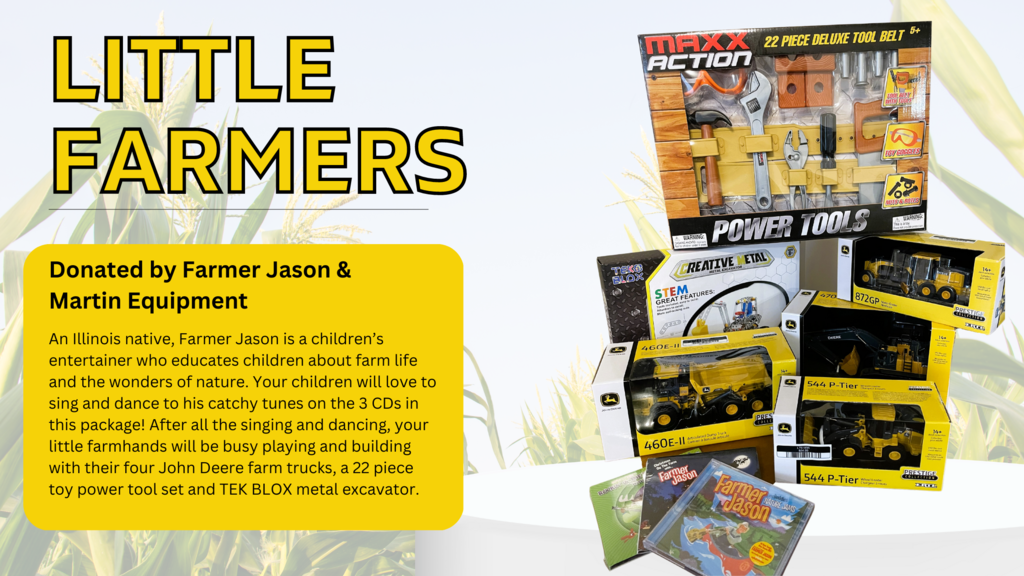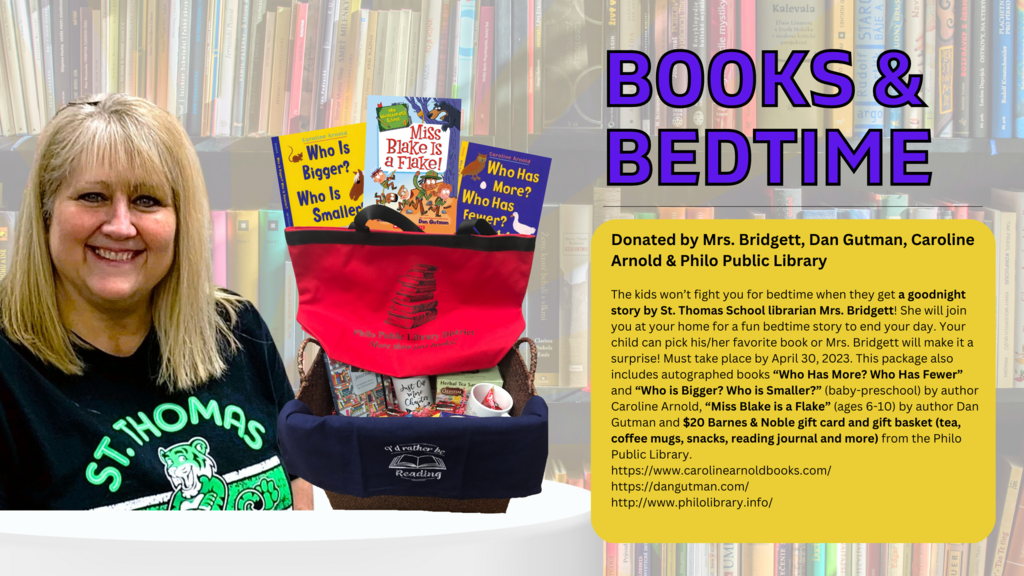 Remember to send money with students tomorrow for Mardi Gras.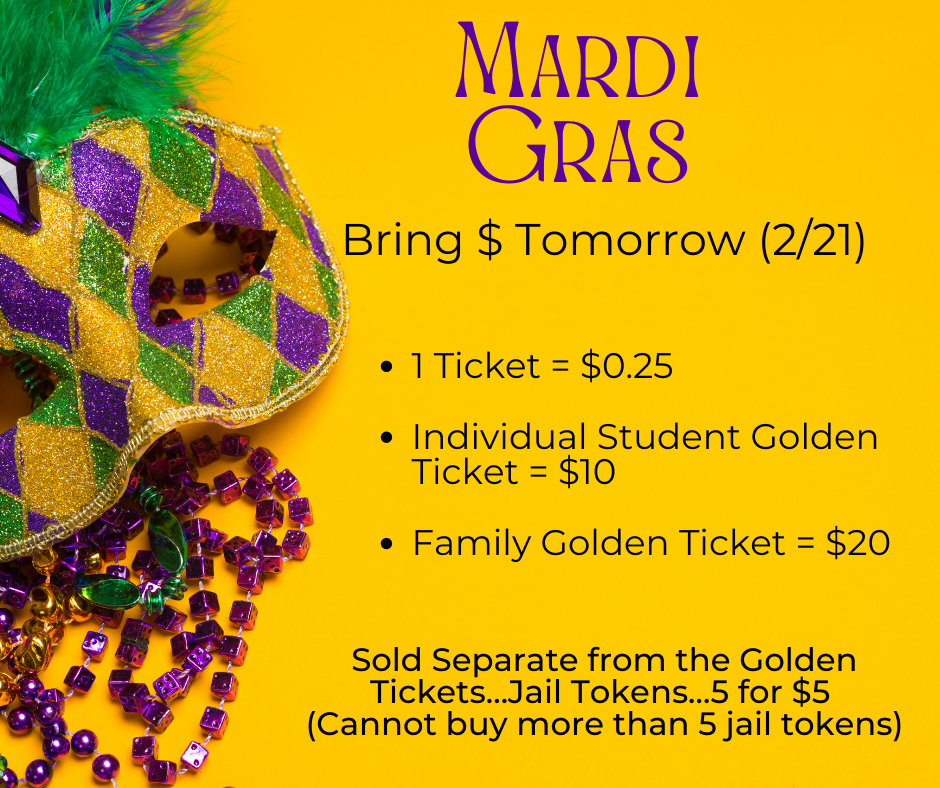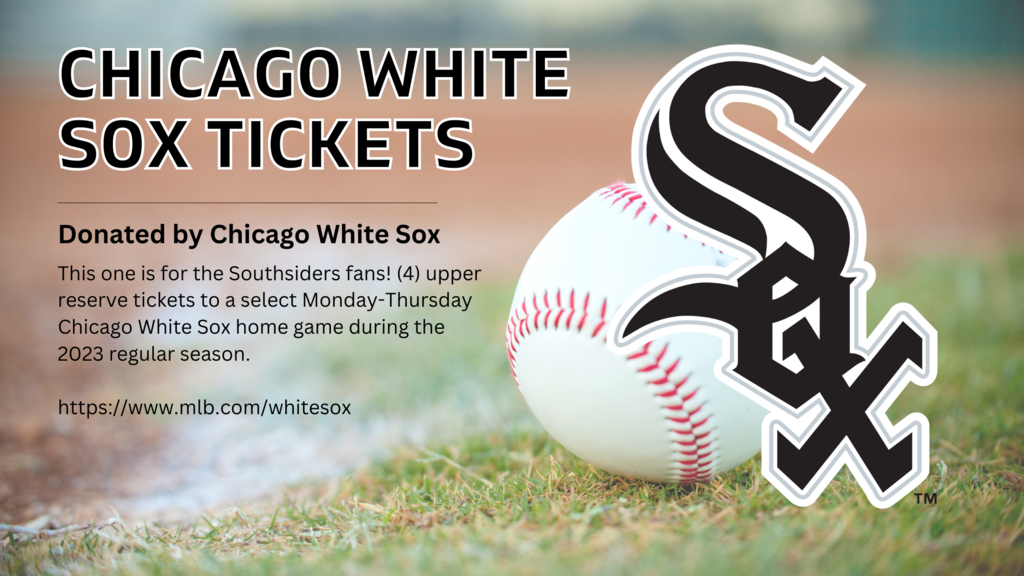 Our online auction opens this Wednesday (2/22) at 9:00 am for you to start placing bids. You can go online and check out all of the items at
https://event.gives/23trivia
. One item to look at is the Ride to School in a Tolono Police Car.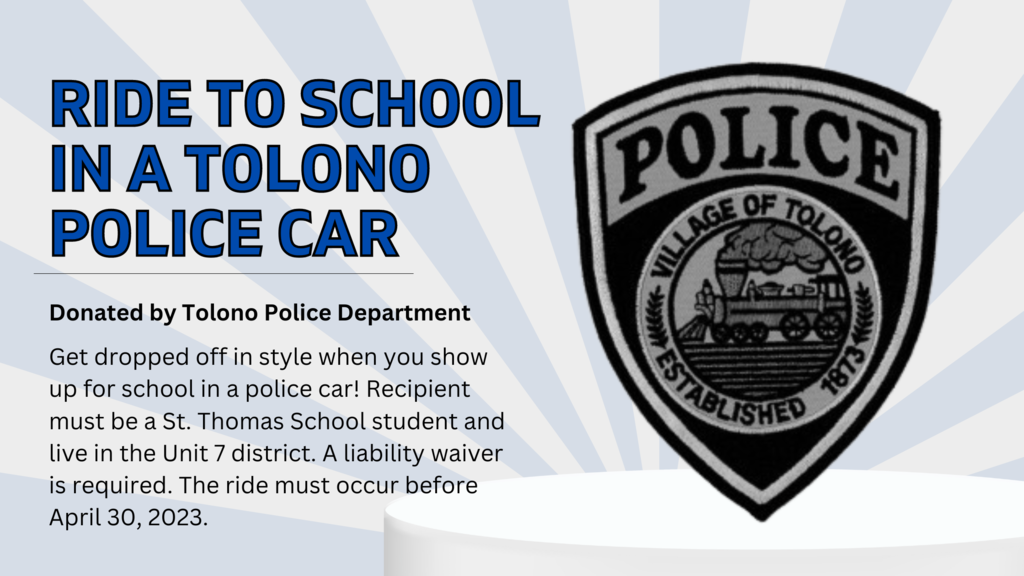 The Knights of Columbus are hosting a Fat Tuesday Stag and Doe night.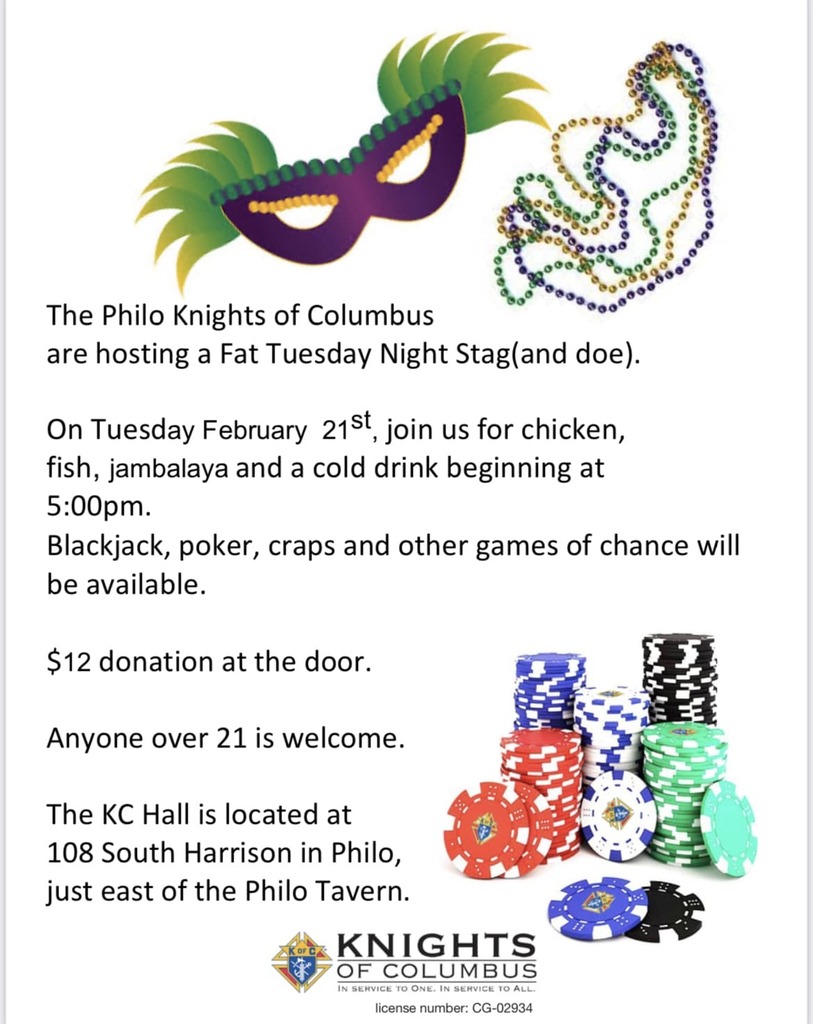 Trivia Tables are still available for purchase through the weekend. We also just opened an early Auction Item. Let one of our staff members do the driving so you can come and have fun while being responsible. It's bound to be a great night with fellow friends. St Thomas Bus will pick up 14 total attendees to the St Thomas Trivia Night. One pick up location and drop off immediately following Trivia Night. Tolono, Philo, Pesotum, Savoy, Champaign, Urbana, or Sidney are eligible pickup/drop off locations. Bid on this auction item at
https://event.gives/17825/items/310505
. Bidding for this item ends Thursday Night, 2/23, at 7 PM.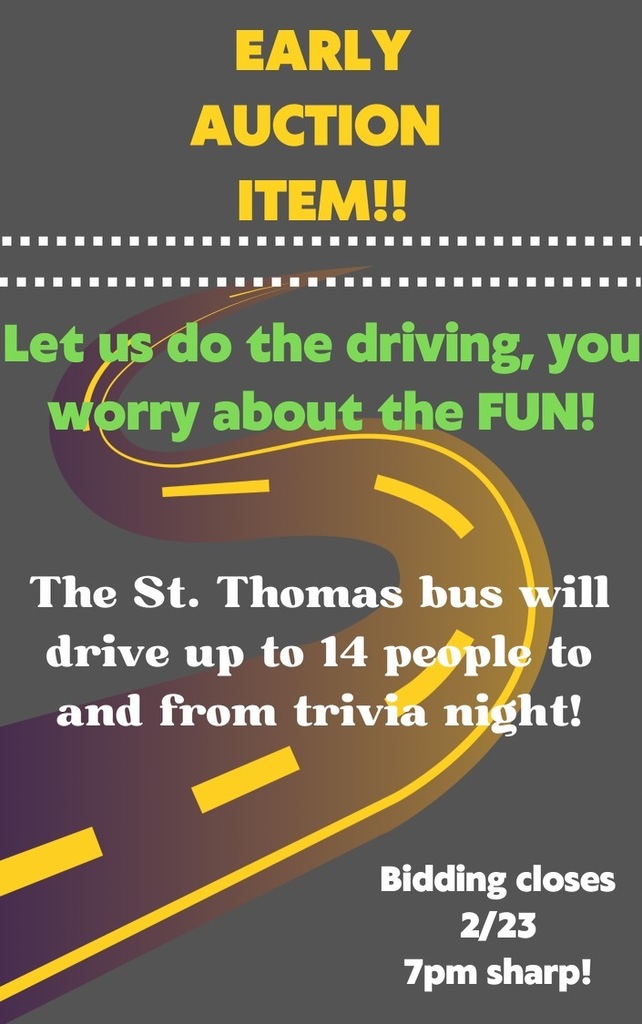 Check out the Amazing auction items for Trivia Night. If you are not able to make the event, you can still participate and bid on Auction Items. So go now to
https://event.gives/23trivia
to see what items you will bid on! Bidding opens up this Wednesday, February 22nd at 9 AM.

Our weekly $50 Calendar Drawing Winner is: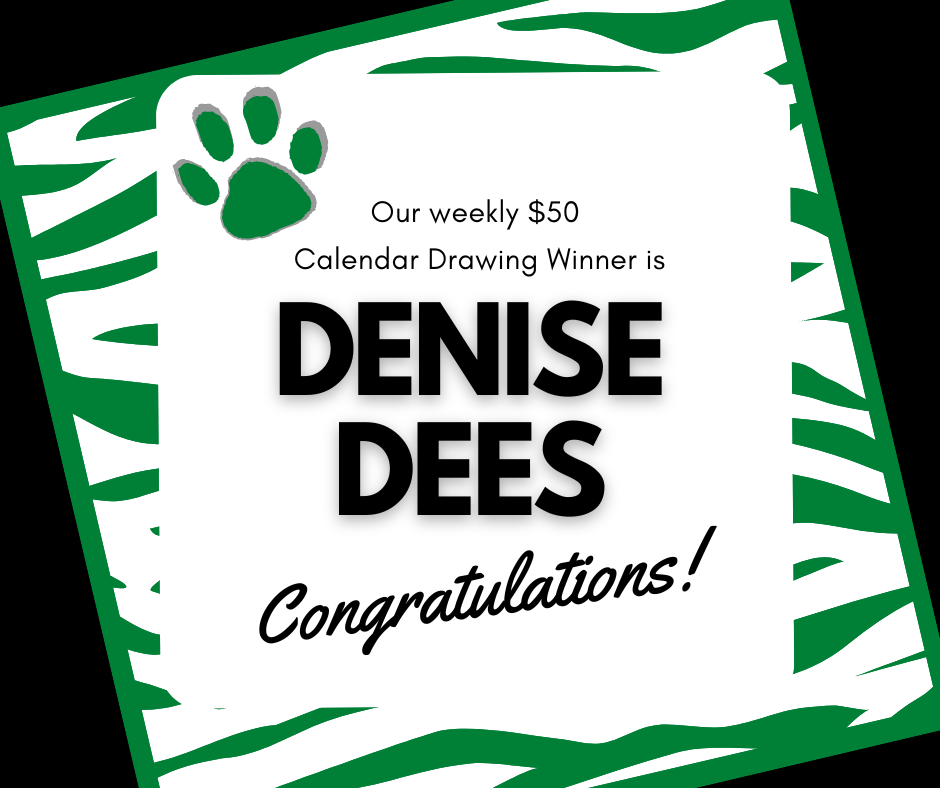 Thank you for a great volleyball season. We will miss you girls next year. Happy 8th Grade Night!