Thank you First Student bus transportation for coming out and teaching St. Thomas School students about bus safety.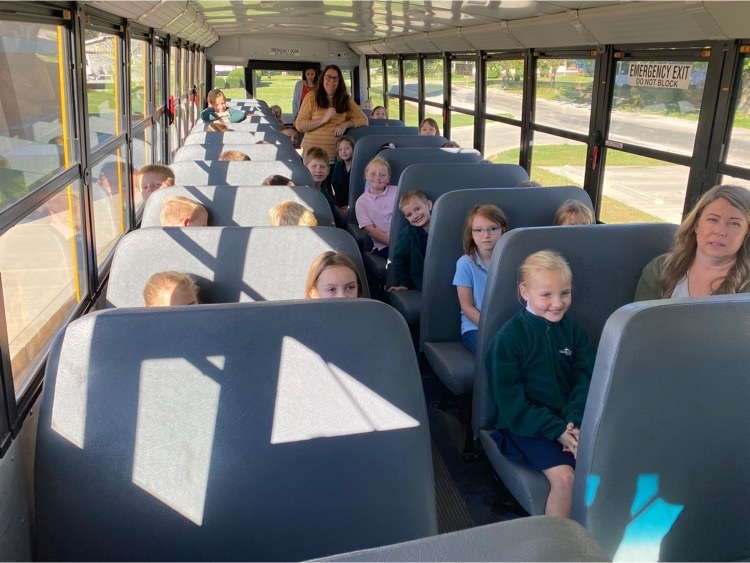 Father teaching the 5th graders on vessels and vestments in religion.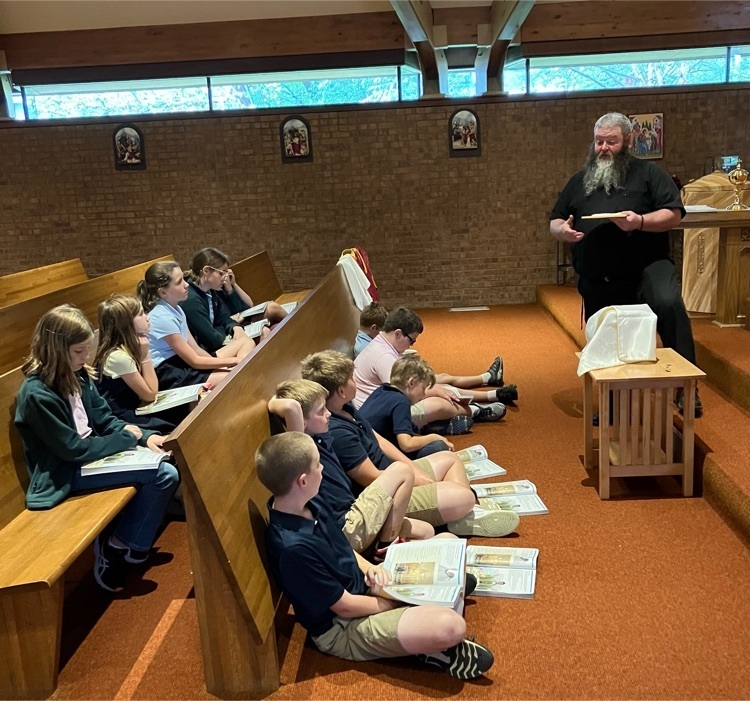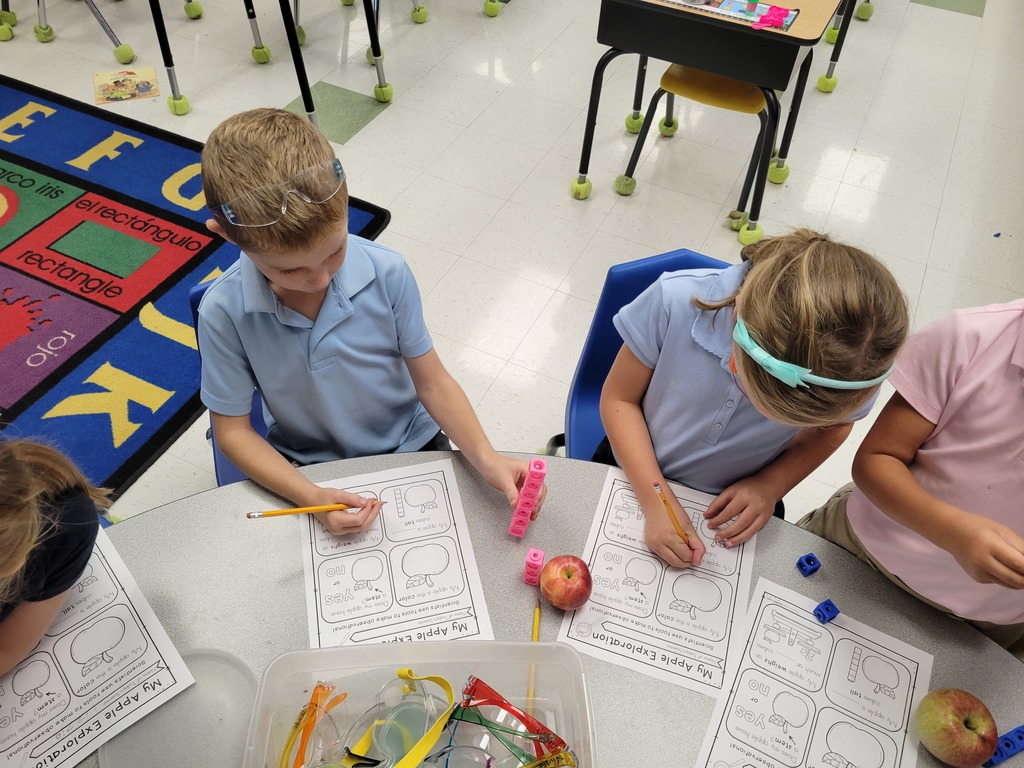 Our weekly $50 calendar drawing winner is Leonard & Dottie Reinhart.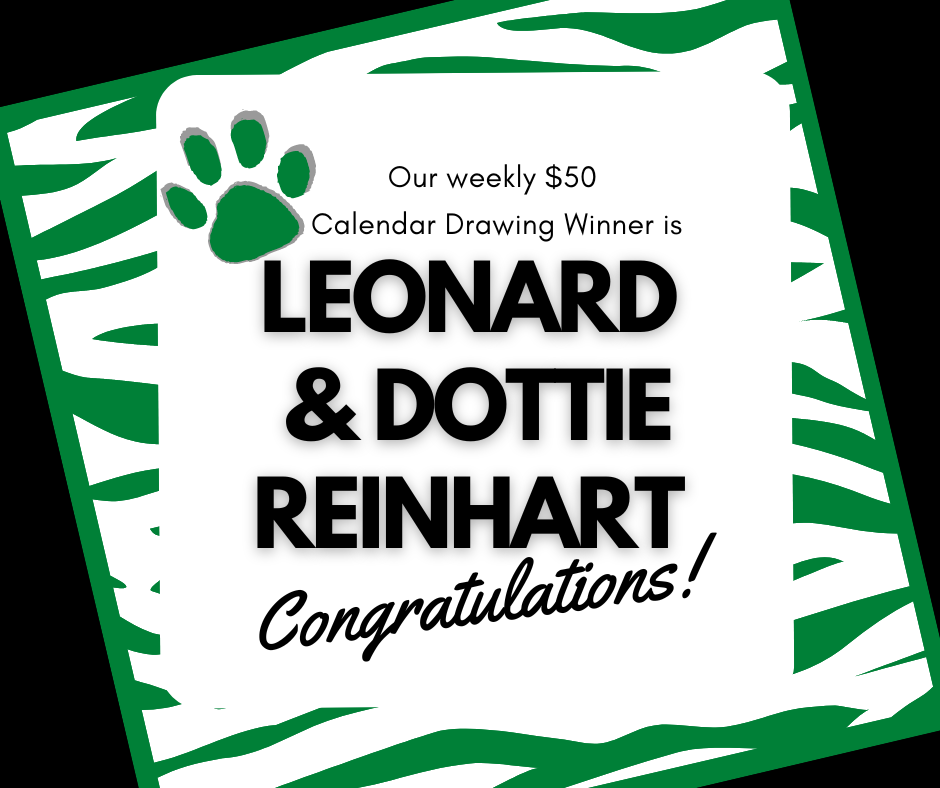 Our Kindergarten and 1st Grade students spent time with their Junior High Buddies today celebrating friendship week with making friendship bracelets, enjoying a sucker, and reading books together. We are blessed with having our buddies support and love during the school year.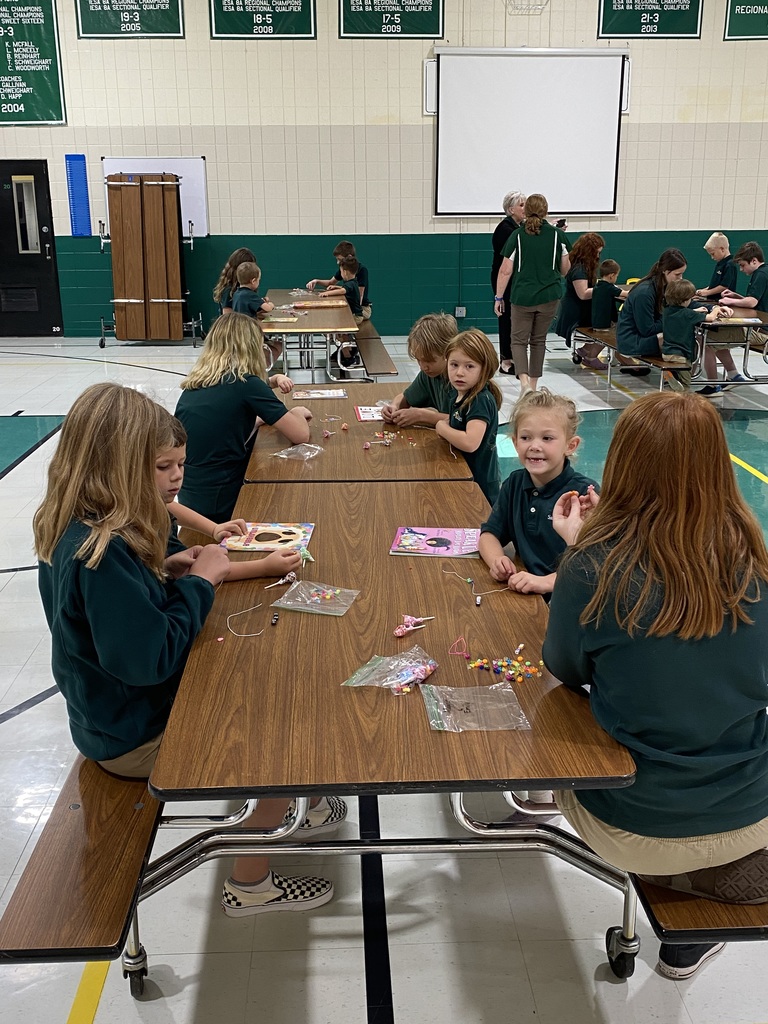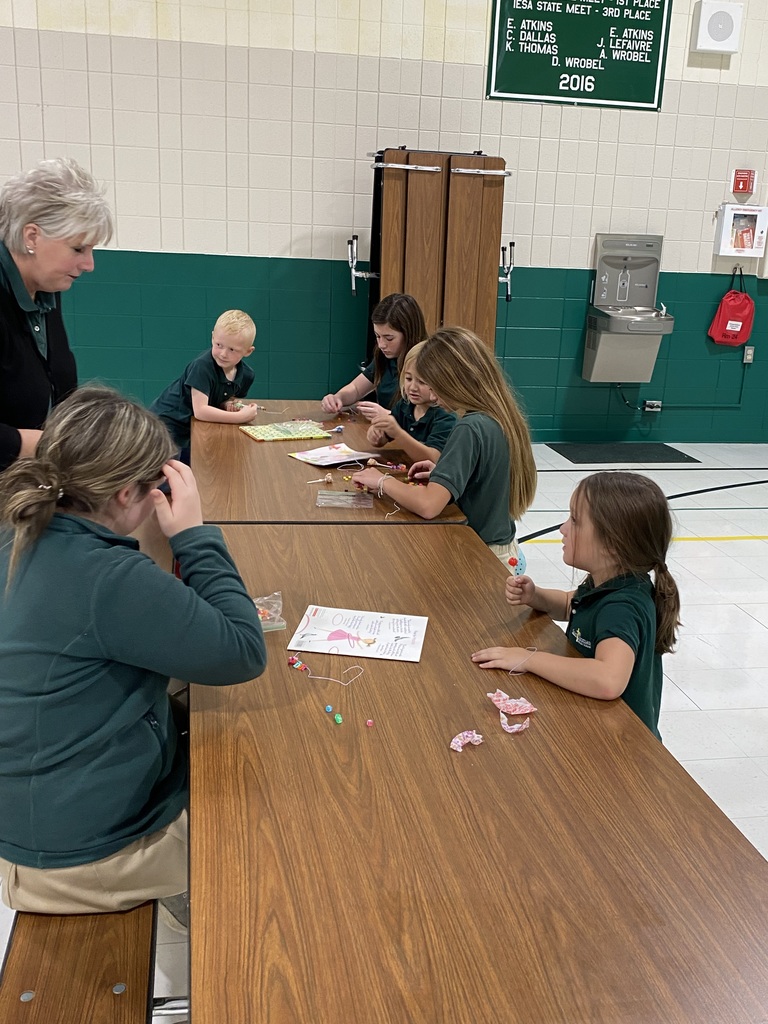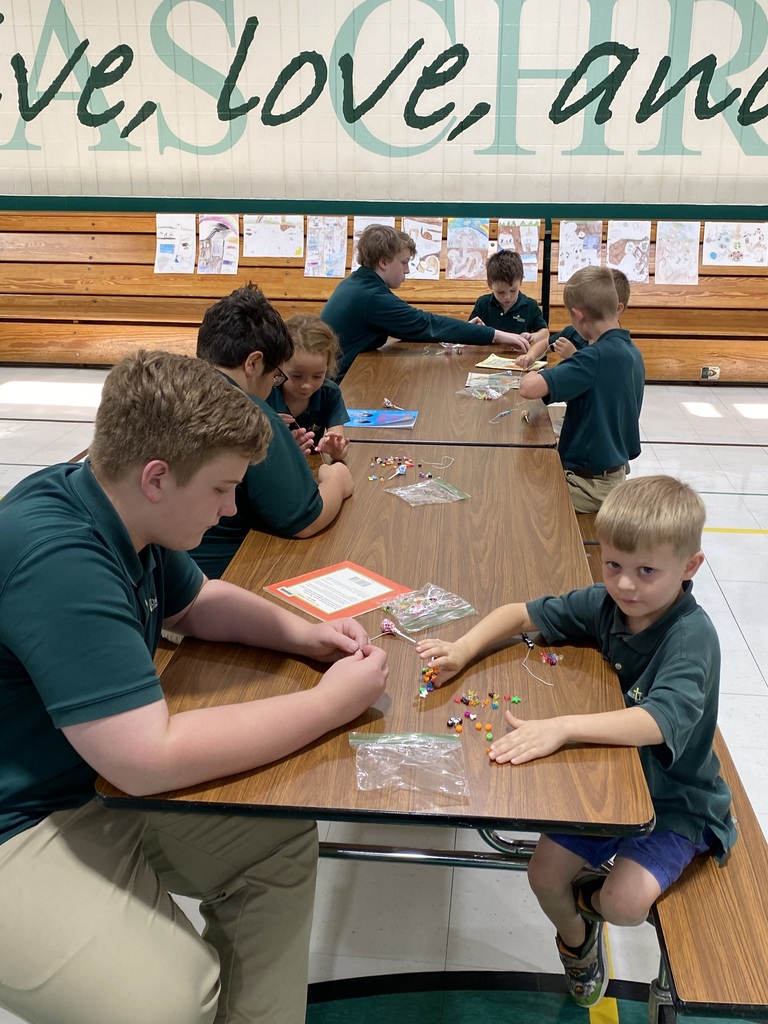 Mrs. Kaper from the U of I extension office taught grades K-3 about pumpkins and apples this afternoon. Activities included learning about pumpkin spice and learning how to graft branches to make new varieties of apples.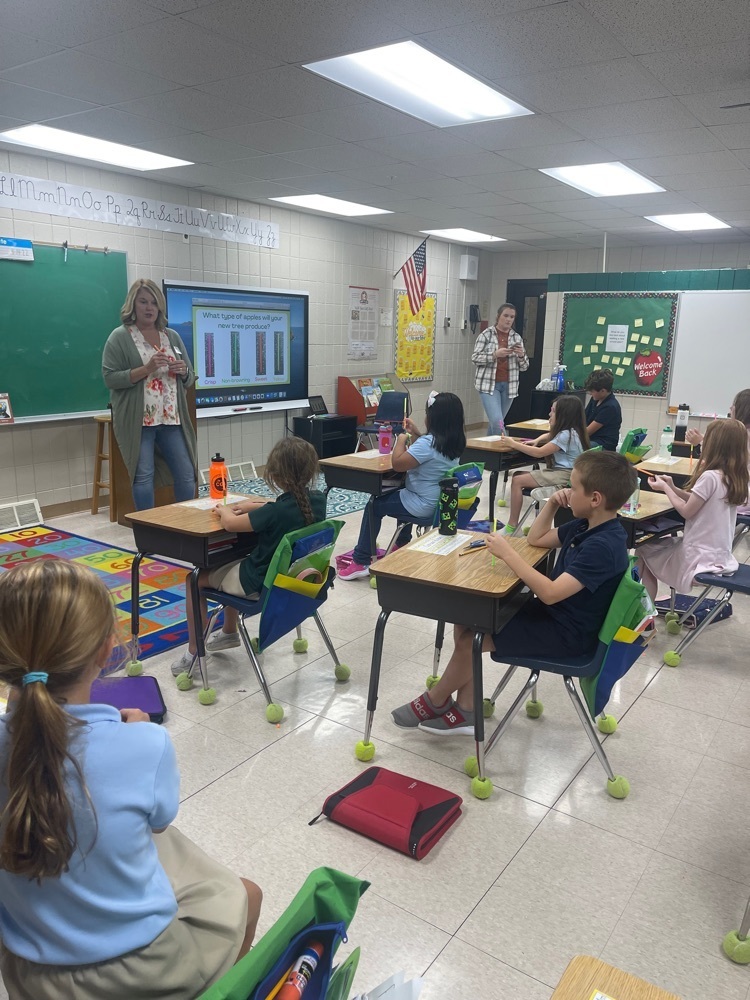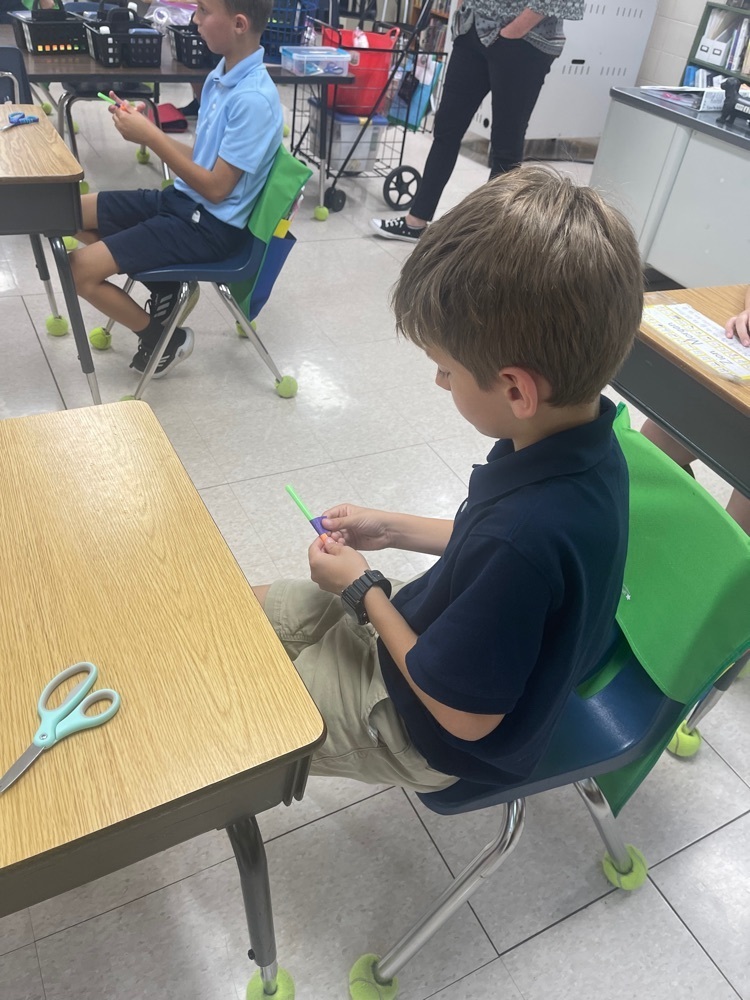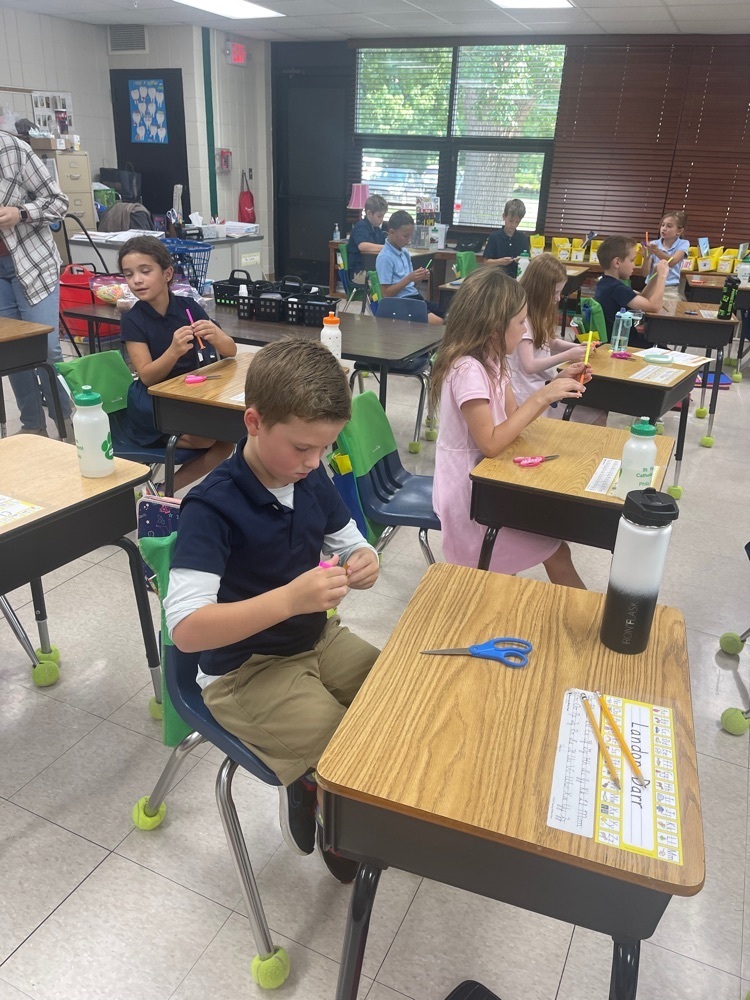 Our weekly $50 calendar drawing winner is Ashleigh Schoonover.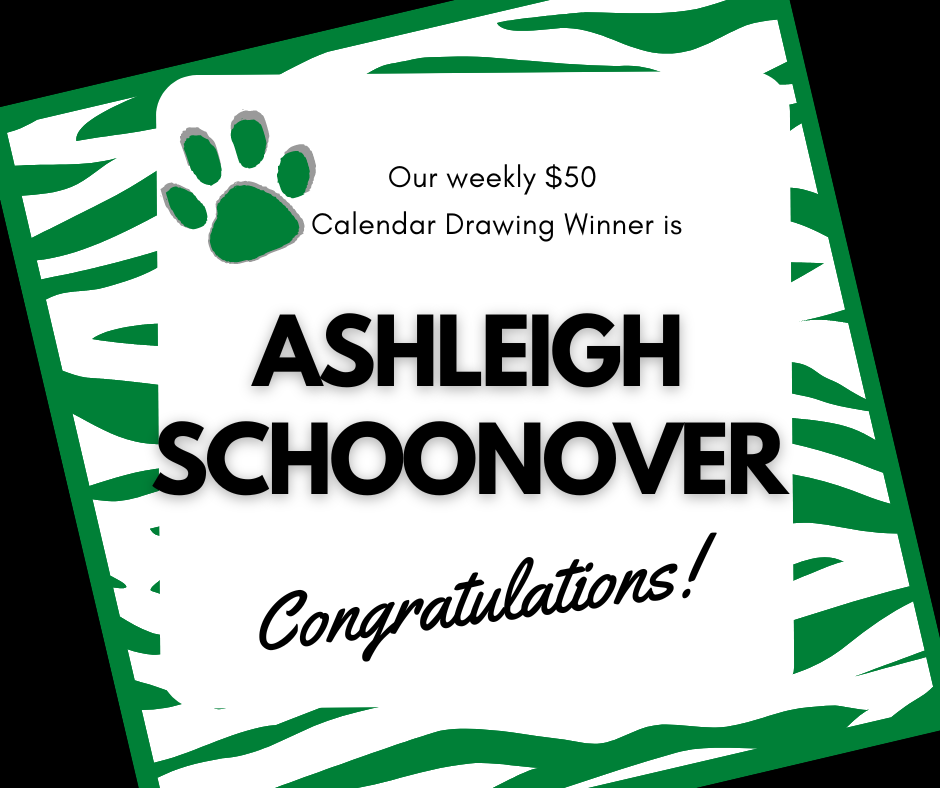 Tonight's STS girls basketball game vs. Uni High is canceled. There will be practice from 5:30 pm - 7:00 pm.

Patriot Day Prayer for September 11th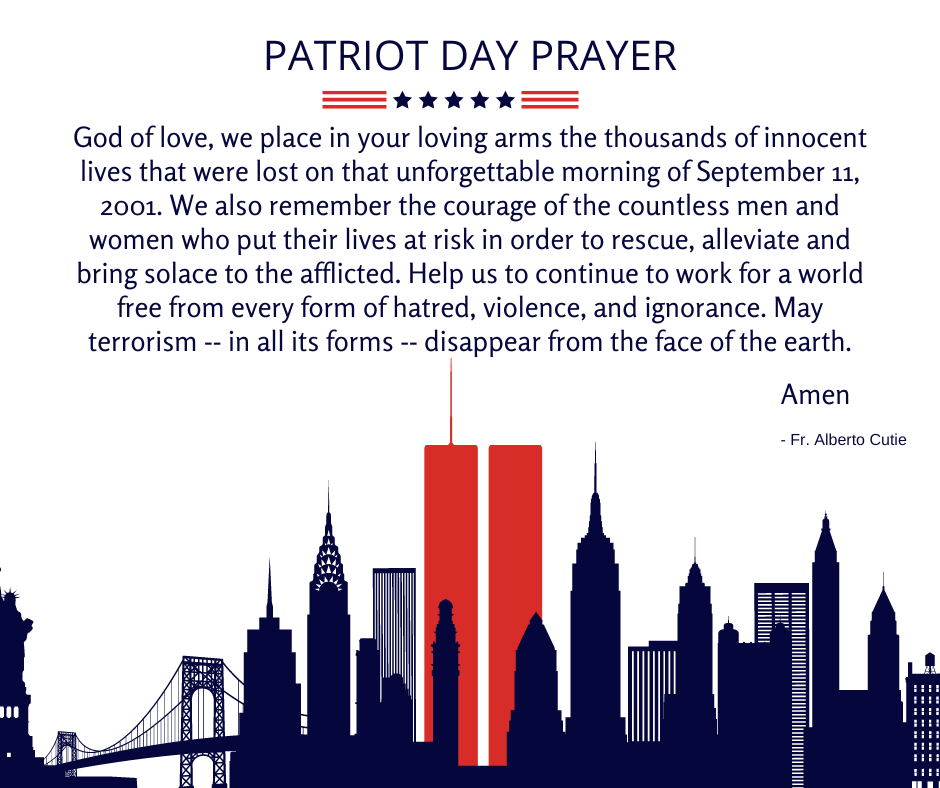 Congratulations to our 2022-23 elected Student Council. Emily- President, Jordan-Vice President, Maggie-Treasurer, Lilly-Secretary.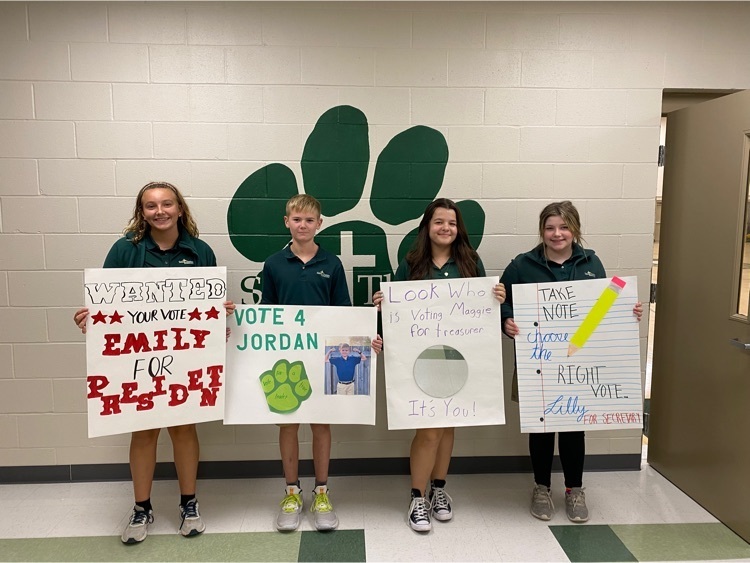 The first STS girls' basketball game is next week, and we are looking for volunteers to help. To volunteer at sporting events, please make sure that you have completed the Safe Environment training. If you have not completed the training, contact Kathy Webb at
kwebb@stthomasphilo.org
, or we will have Chromebooks set up at the school tonight at 6 PM for those who need help to complete the training. Girls Basketball Volunteer Sign-up Link -
https://www.signupgenius.com/go/4090c4fabab22a7f58-girls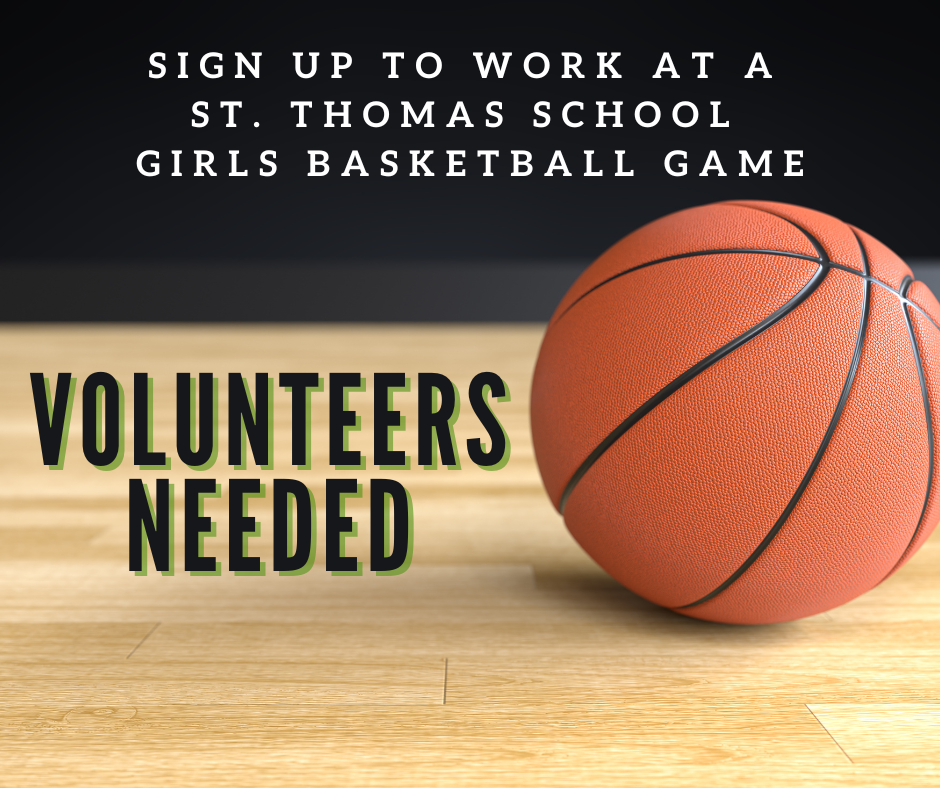 Happy Birthday, Mother Mary!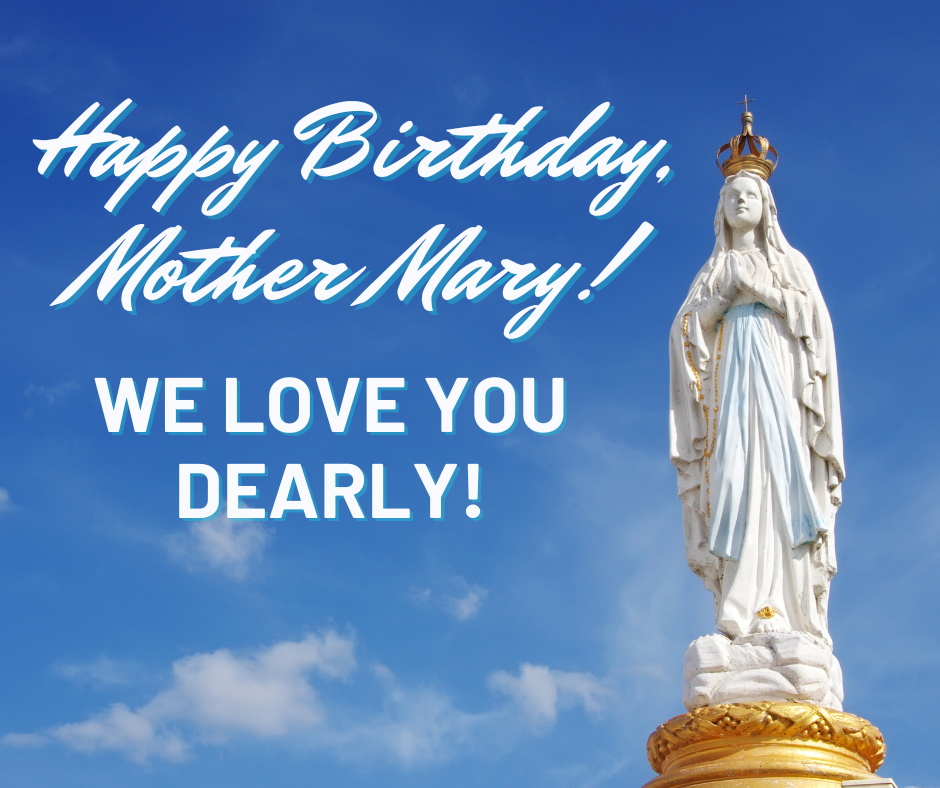 Last Friday, Mrs. Hunt's Kindergartner class went out to Cain Seed to learn about planting and harvest.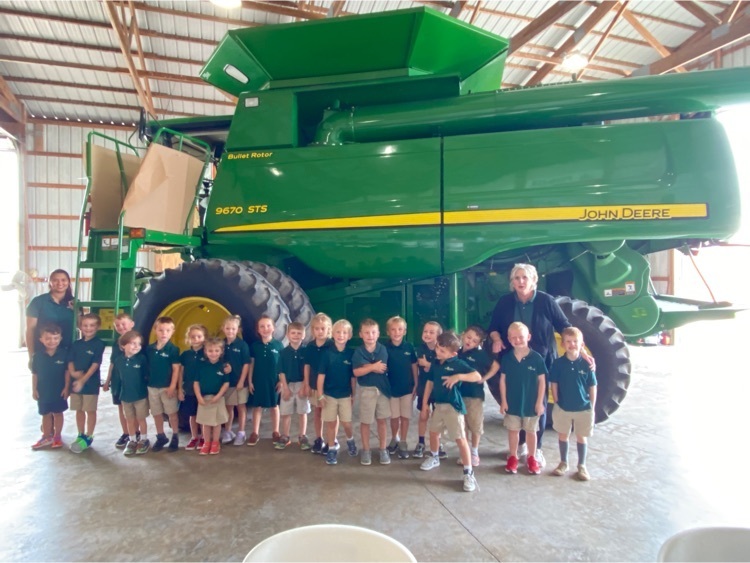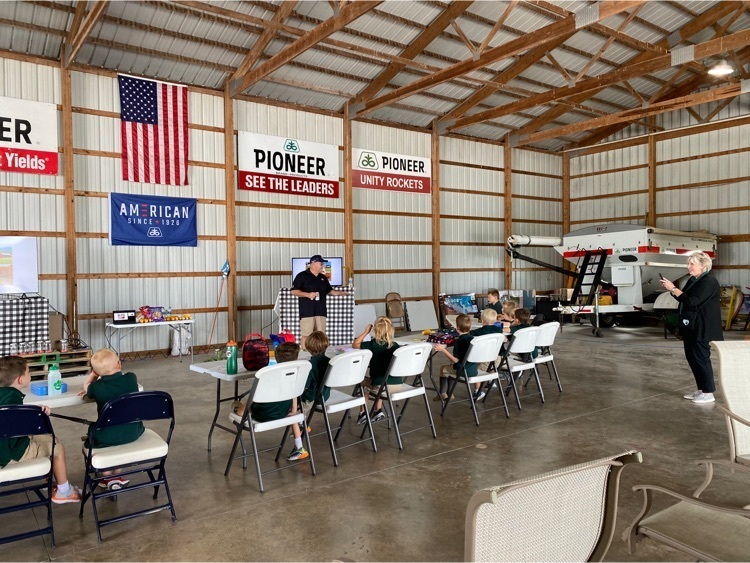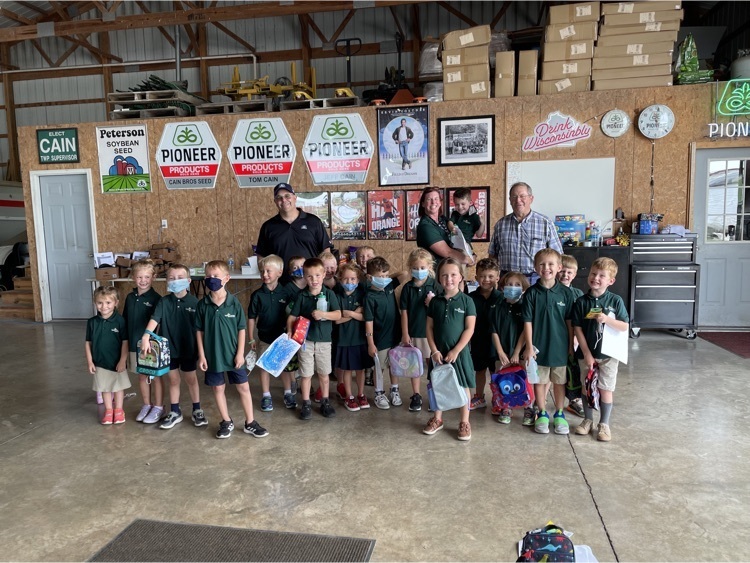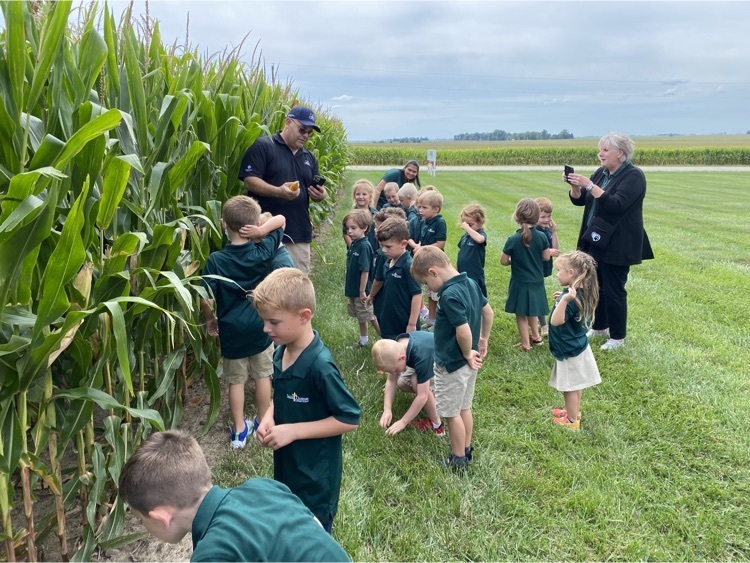 Students and volunteers are excited for the first hot lunch of the school year.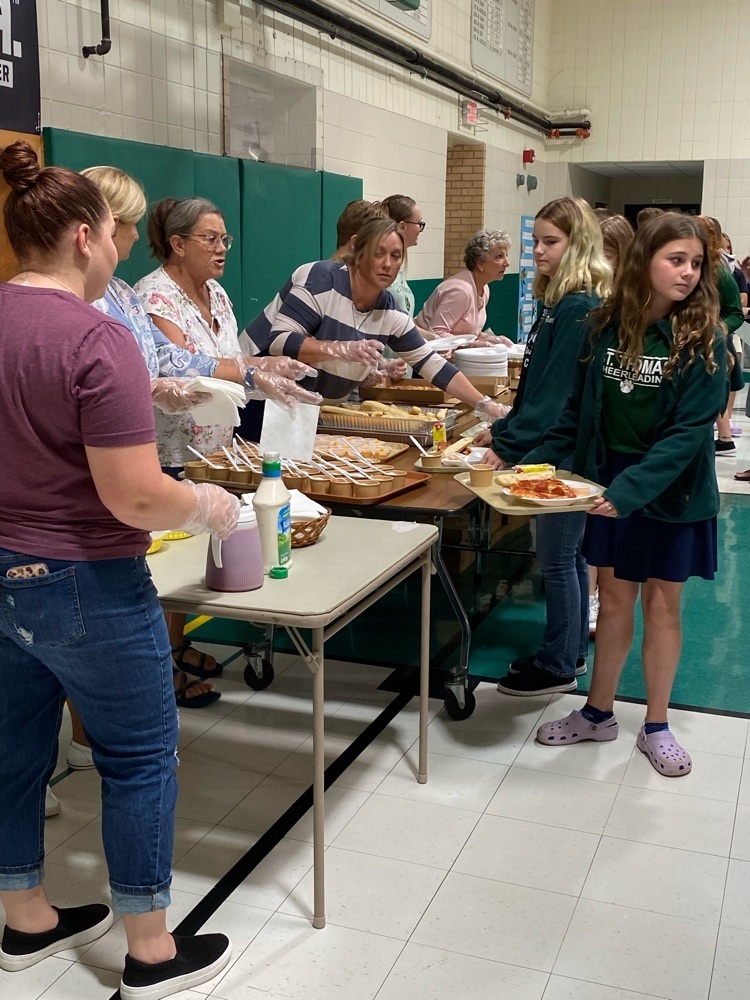 A Labor Day Prayer.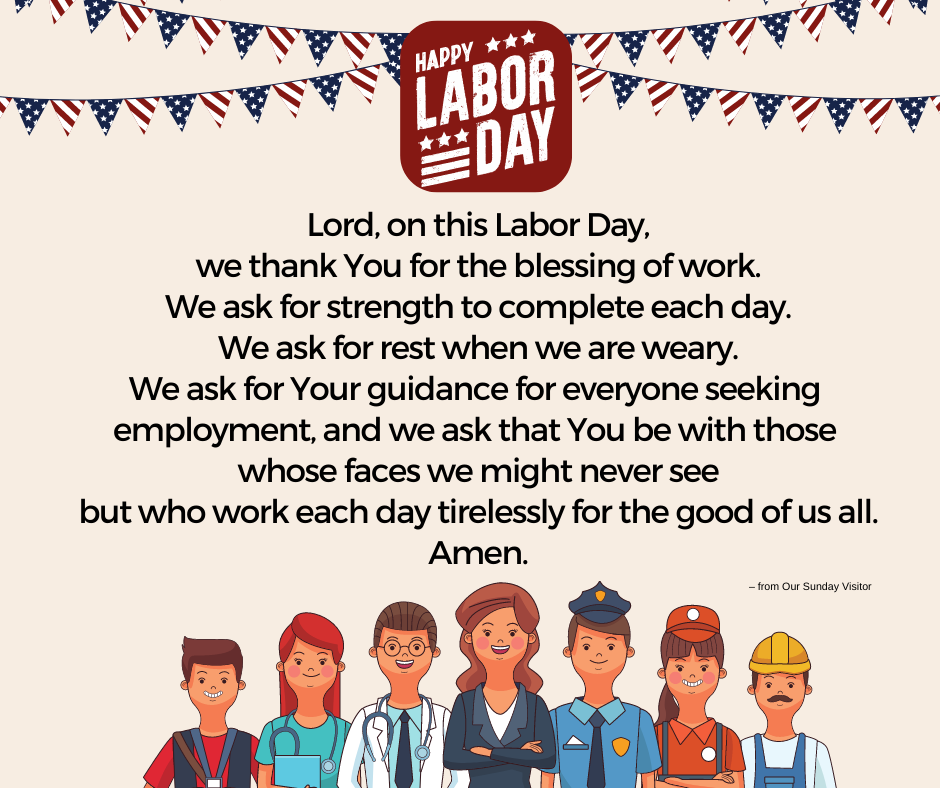 Reminder, No K-8 aftercare or Junior High Homework club, Tuesday, September 6.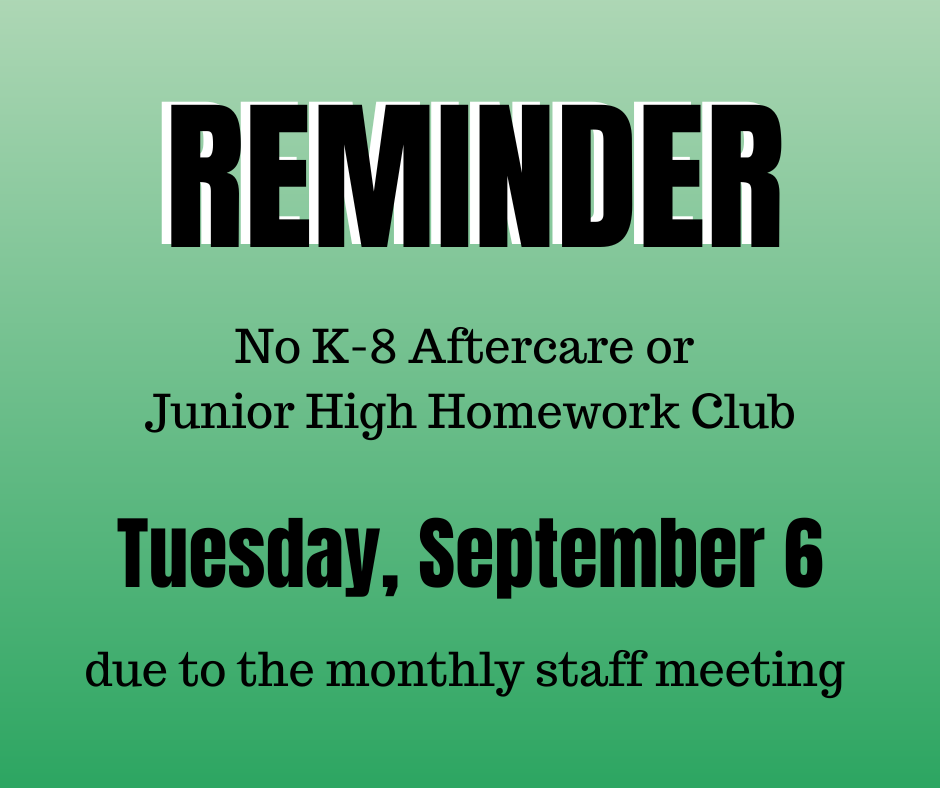 Donut Day tomorrow, 9/2. Help support the 8th grade class trip and bring $1 and get a donut and milk.


We had a great first day at St. Thomas Catholic School. Thank you to PTO for the wonderful Boohoo/Yahoo breakfast.